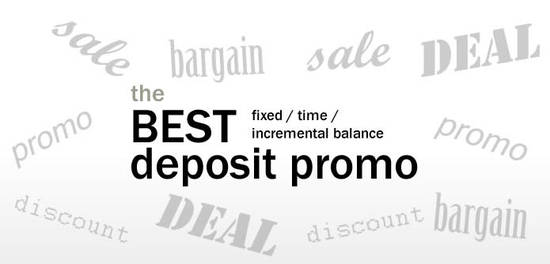 Deposits have a much lower risk as compared to other volatile products. They offer a better peace of mind and a higher level of assurance that your money will always be there
Note: Terms & conditions apply for the following promotions. Be sure to read in detail before going in for it.
In a heavily summarised definition:
Fixed / Time deposits require you to place funds (usually fresh funds) in a account for a specified amount of time
Incremental balance promotions require you to increase your average balance of your account from a defined period with fresh funds.
Fresh funds refer to funds transferred from accounts outside the bank. Over-the-counter or machine cash deposits are usually fine too
Newer promotions are added to the bottom of the list
Singapore Savings Bonds – Government Security; High p.a.; Min $500; Requires free CDP account; No penalty for early withdrawal; Interest payments every 6 months after issuance
CIMB StarSaver Account 0.8% p.a. on the entire account balance (min $5,000 balance)
CIMB FastSaver account 1.0% p.a. on first $50,000, 0.6% thereafter (min $1,000 balance)
Maybank offers up to 1.30% p.a. when you deposit fresh funds into an iSAVvy Savings account from 1 Mar – 31 May
Enjoy up to 1.55% p.a. on Maybank 24-month SGD Time Deposit from 12 Apr 2017 (10K time deposit for every 1K savings deposited)
CIMB Bank offers 1.20% to 1.25% p.a. with latest SGD fixed deposit promo valid from 28 Apr – 15 May NEW
Last updated 12 May 2017. Click these links for latest Fixed Deposit or Time Deposit Promo
Found a good offer? Share it in the comments below!
Get $120 cashback when you apply for a Citibank card at www.citibank.com.sg. Plus get additional welcome vouchers when you apply for a Citibank Rewards Visa Card!