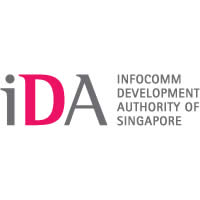 With effect from 1 Apr 2014, the number of prepaid SIM cards per subscriber will be reduced from 10 to 3.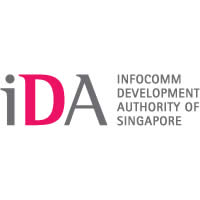 The Ministry of Home Affairs (MHA) and Infocomm Development Authority of Singapore (IDA) first introduced regulatory controls on prepaid SIM cards in 2005. Under the current regime, a subscriber must be at least 15 years old, and can subscribe to up to a maximum of 10 prepaid SIM cards.
As part of the Government's ongoing security review, the maximum number of prepaid SIM cards per subscriber will be reduced from 10 to 3, with effect from 1 April 2014.
This means a subscriber can only register up to a maximum of 3 prepaid SIM cards in total, regardless of whether they are purchased from one or more mobile service providers.
Criminals continue to exploit prepaid SIM cards as an anonymous channel of communications for their illicit activities. This revised limit will reduce the security risks associated with the anonymous use of prepaid SIM cards. Fraudulently registered prepaid cards have been used to perpetuate criminal activities including unlicensed moneylending, cheating scams, vice-related and gambling-related activities.
For example, unlicensed moneylending syndicates have been found to make use of prepaid SIM cards for communications with debtors and among syndicate members in support of their illegal activities. This revised limit makes it more onerous for errant dealers to sell prepaid SIM cards that could potentially be used for such illegal activities.
In determining this new limit, MHA and IDA have consulted the mobile service providers and taken into consideration the prevailing prepaid SIM card ownership patterns among consumers. The majority of prepaid SIM card subscribers today hold three or fewer prepaid SIM cards.
The new limit will only be applied to new prepaid SIM card registrations. Existing subscribers can continue to use their prepaid SIM cards. However, they will not be allowed to register additional prepaid SIM cards.
In addition to the above changes, Singaporeans will now be allowed to use their passports to register for prepaid SIM cards, in addition to NRICs.
Get get up to $138 cashback when you apply for Standard Chartered card at www.sc.com. Plus enjoy 2 years fee waiver and 1-for-1 privileges at Swensen's, The Fullerton Hotel & more!