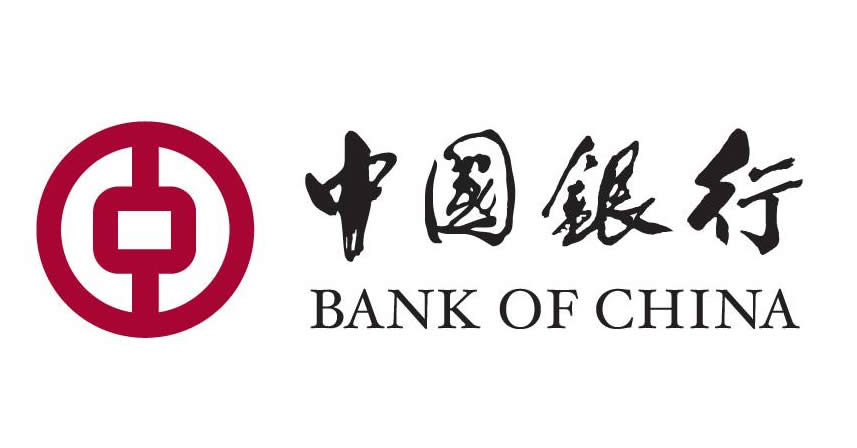 We are now on Telegram
Enjoy one of the highest rates with BOC and earn up to 1.6% p.a. on your 24 months SGD Time Deposit
For SGD time deposit promotion, enjoy 1.60% p.a. with minimum placement of S$5,000 for 24 months or 1.40% p.a. for 12 months.
You can apply at any BOC branches or via BOC Mobile Banking.
Amount(SGD)
Tenor
Interest Rates (%p.a.)
S$5,000.00 and above
1 months
0.4000
3 months
0.6000
6 months
0.9000
9 months
1.1000
12 months
1.4000
1.5000*
18 months
1.5000
24 months
1.6000
*This promotion is valid for BOC Personal Banking customers who open new BOC current and Savings accounts (CASA) and BOC Mobile Banking via the counter only. The maximum amount of each placement is S$50,000.00.
The rates are indicative and applicable of personal banking customers only. Rates used at point of transaction may differ.
Insured up to S$75K by SDIC. Terms and conditions apply.
For more information on steps to apply, please click here.