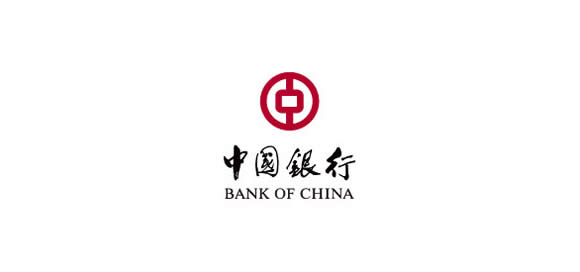 Enjoy attractive rates with BOC Time Deposit promotion. Valid as of 21 February 2019.
SGD Time Deposit PLUS Promotion
Taking your interest to new heights. Enjoy high promotional rates for your SGD deposits for the first 6 months and upon maturity of funds, you can choose to either withdraw your funds or continue to enjoy the promotional rate for the next 6 months.
Click on image to enlarge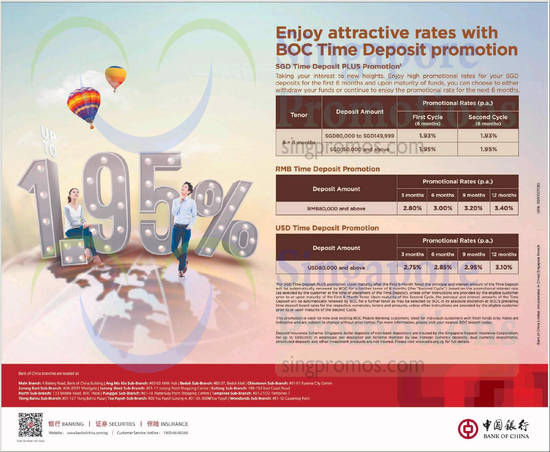 Find your nearest branch here
Apply for the Citi Cash Back Card credit card and get S$120 cash back when you apply and spend! Visit www.citibank.com.sg!