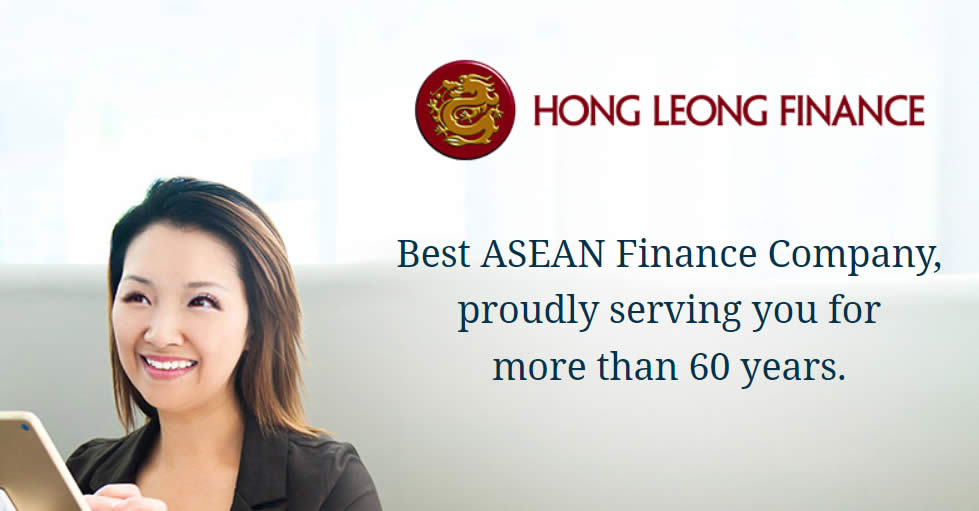 We are now on Telegram
Fixed Deposit Promotion

Celebrate Mid-Autumn Festival.
Enjoy attractive rates up to 2.95% p.a. for 5 months or 3.00% p.a. for 8 months.
Interest Rates (% per annum)
| Deposit Amount | 5-Month | 8-Month |
| --- | --- | --- |
| S$20,000 to < S$50,000 | 2.90% | 2.95% |
| S$50,000 and above | 2.95% | 3.00% |
Published rates are as of 20 September 2023.
Terms & Conditions
This Fixed Deposit Promotion is available from 20 September 2023 till further notice and is applicable to both new placement and renewal for Individual Accounts only.
Upon maturity, this Fixed Deposit will be auto renewed at the prevailing Board/Special Rate whichever is applicable. For premature withdrawal, penalty will not be imposed and no interest will be payable. Promotional interest rates are subject to change without prior notice. Other terms & conditions apply.
How To Apply
For new customer, please visit Hong Leong Finance branches.
Bring along your NRIC if you are Singaporeans and Singapore PRs; Passport with Work Permit/Employment Pass/Student Pass if you are foreigners.
Placement can be by cash, cheque or PayNow.
For existing customer, you may apply online via Online Instruction Form and PayNow.
For more info and full T&Cs, click here. Check out the best deposit rates here.