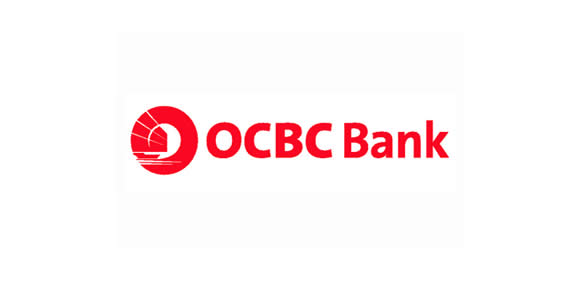 We are now on Telegram
Secure higher returns for your money
The minimum placement amount for the above SGD promotion is S$20,000 of fresh funds. This promotion is not available for placements via Supplementary Retirement Scheme (SRS) funds.
(Rates as of 21 Sep)
| Currency | Tenure (months) | Promotional interest rate a year |
| --- | --- | --- |
| Singapore Dollar | 12 | 2.60% |
The placement amount for all Time Deposit promotions must be in fresh funds only. Fresh funds refer to funds not transferred or withdrawn from existing OCBC Bank deposit accounts and re-deposited, and do not include funds in the form of OCBC Bank cheque/cashier's order/demand drafts. The maximum placement amount for all the above Time Deposit promotions is S$999,999 or equivalent. For deposits above S$1 million, please contact OCBC at 1800 363 3333 or visit any OCBC Bank branch.
Terms and conditions governing OCBC Time Deposit Promotional Rates
For more info, click here