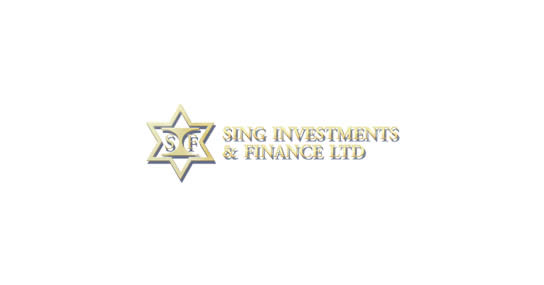 We are now on Telegram
Earn attractive fixed deposit rates

Place a fixed deposit online via SIF Mobile app.
Online fixed deposit placements must be via funds transfer from GoSavers Account. Download the SIF Mobile app to open GoSavers Account online with Myinfo. You can now FAST (Fast and Secure Transfer) funds transfer online from participating banks to your GoSavers Account instantly.
FD Online for Fresh Funds Only
Min. Deposit Amt
3 months
6 months
12 months
$1k
2.60% p.a.
3.00% p.a.
3.00% p.a.
$20k
3.05% p.a.
3.15% p.a.
3.20% p.a.
* The above rates are subject to change without prior notice.
* Applicable to personal accounts & fresh funds only.
* Terms and conditions apply.
Find your nearest outlet here. For more info, click here
Looking for the best fixed deposit options? Check out some of the rates here.