Jewellery, Gold, Diamonds, Silver, Rings, Pendants, Chains, Bangles, Earrings
It seems we can't find what you're looking for. Perhaps searching can help.
Search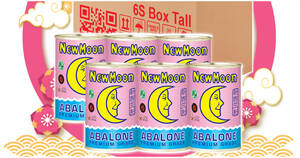 This is a limited time deal with free shipping at New Moon's official e-store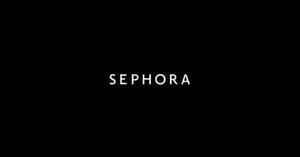 Enjoy 8% off everything at Sephora's online store (previously Luxola) with the coupon code below. NO minimum spend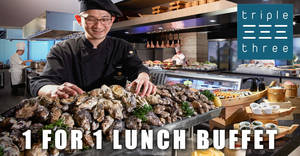 Two adults only need to pay the price for one adult.