Warehouse, Clearance, Big Sales
Find out the latest and upcoming warehouse sales, clearance sales, private sales events and more happening islandwide. Also check out Happenings category for special non-sales events. Get Singapore Warehouse Sales on your Facebook!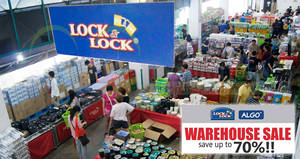 Lock & Lock's & Algo's warehouse sale is BACK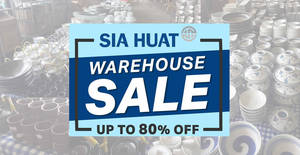 The much awaited Sia Huat Warehouse Sale is back this year and will be happening from 17 – 20 Oct 2018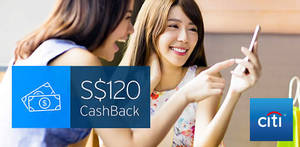 Spend and get S$120 cashback after you successfully apply for selected Citibank credit cards.