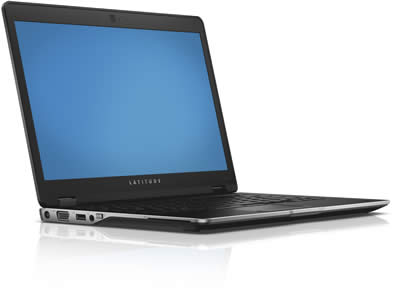 We are now on Telegram
Dell is ushering in the next era of computing with a redesigned portfolio of business and consumer PCs designed to take advantage of advances in new operating systems. Built to best optimize Windows 8, Dell has crafted inspired designs that enable new user experiences and make touch computing available to more customers than ever before.
Dell is making available for purchase the Latitude 10 tablet, Latitude 6430u Notebook and OptiPlex 9010 All-in-One with touch. These new systems join the XPS 12 convertible, XPS One 27 All-in-One with touch and Inspiron One 23 All-in-One with touch which were announced earlier.
The new offerings free customers from carrying multiple devices, helping them save time and be more productive. The gorgeous and durable designs offer unparalleled security and manageability, empowering users to keep pace in an always-connected world.
"The combination of new Dell hardware and Microsoft software will allow customers to create and consume content in new and exciting ways," said Chue Chee Wei, managing director, Consumer and Commercial Business, Dell Malaysia and Singapore. "We're unveiling a comprehensive refresh of all our consumer and commercial products to take advantage of Windows 8. These stylish new products include clean and intuitive touch experiences, the security and manageability required by IT departments, and features to allow anytime, anywhere access to data and applications."
New Dell Tablet: Built for Work & Play
The 10-inch Latitude 10 tablet fits simply and securely into existing IT environments and offers rich multi-media features, accessory compatibility, and full compatibility with current Windows applications. Like all products in Dell's commercial laptop line, the Latitude 10 plugs easily into existing management consoles, features a swappable battery and touts robust optional security features such as Dell Data Protection | Encryption for encryption from the hard drive to USB port.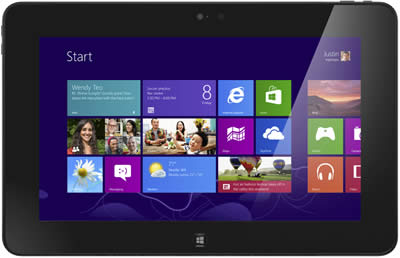 For industries such as healthcare and government, the new tablet will feature an optional fingerprint and smart card reader for two-factor authentication; available in early 2013. The Latitude 10 also offers up to 18 hours of battery life and an optional productivity dock and active stylus. Ideal for work and great for home, the Latitude 10 will be available for purchase to all customers.
Making the Enterprise Cool
The Latitude 6430u, Dell's first business Ultrabook, is the perfect balance between aesthetic and corporate needs with the combination of a thin, highly-mobile form factor with striking design and the security, manageability and durability companies require. The Latitude 6430u is a highly manageable notebook in addition to being the most durable, having undergone a broader set of United States' Military's MIL-STD 810G standard tests than any other system in its class.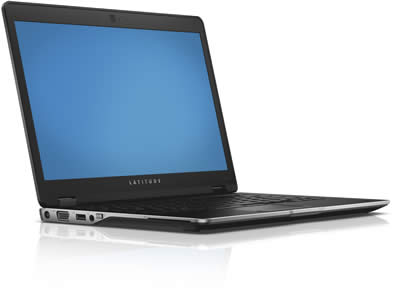 The Latitude 6430u is the first to offer a wireless docking based on WiGig technology, which allows devices to communicate wirelessly at multi-gigabit speeds for data, video, and audio. With 10 hours of battery life on a single battery charge, the Latitude 6430u delivers all day battery life, crucial for road warriors and on-the-go executives.
The sleek 23-inch OptiPlex 9010 All-in-One empowers productivity while preserving limited desk space. As businesses incorporate touch interfaces into work environments, collaboration and productivity can increase; however, some workers have space limitations.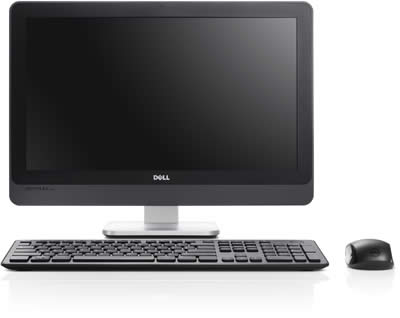 The business-class All-in-One offers options for a multipoint touchscreen, fixed or rotating camera and an articulating stand and is optimized for Microsoft Lync to enhance the user's work experience with Windows 8.
Availability and Pricing:
The following products are available for purchase today and delivery in the coming days and weeks:
Latitude 10 tablet – starting at S$947 (GST included)
Latitude 6430u – starting at S$2,194 (GST included)
OptiPlex 9010 All-in-One touch with camera – starting at S$1,500
Additionally, all currently shipping Dell PCs and Precision workstations are now available with Windows 8.