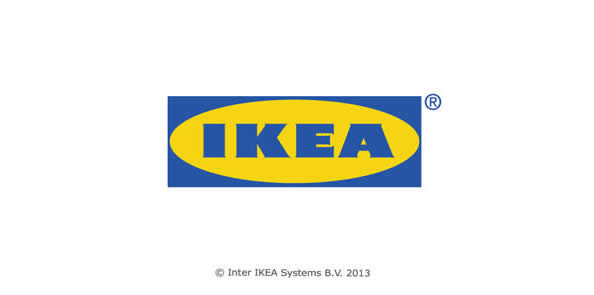 SINGPromos is now on Telegram
Planning to visit IKEA during the Chinese New Year holiday period?
IKEA stores will be open mostly as usual on Chinese New Year eve and on Chinese New Year February 2021 holiday period
Special Hours on 11 FEB: IKEA stores will close earlier at 9pm on 11 February 2021. The IKEA Restaurants will close at 8.30pm, with last orders at 8pm. Normal hours remain on public holidays and weekends.
Here are the official operating hours for the two stores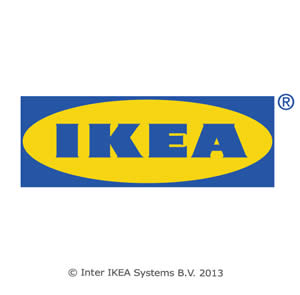 IKEA Alexandra Christmas Opening Hours
317 Alexandra Road
Singapore 159965
Opening Hours (as usual except as on 11 Feb as stated above)
Sunday – Thursday: 10am – 9pm
Friday and Saturday: 10am – 11pm
Restaurant Opening Hours (as usual except as on 11 Feb as stated above):
Sunday – Thursday: 9am – 9pm
with last order at 8.30pm
Friday and Saturday: 9am – 10.30pm
with last order at 10pm
BISTRO OPENING HOURS
Sunday – Thursday: 10am – 9pm
Friday and Saturday: 10am – 11pm
IKEA Tampines Christmas Opening Hours
60 Tampines North Drive 2,
Singapore 528764
Opening Hours (as usual except as on 11 Feb as stated above)
Sunday – Thursday: 11am – 9pm
Friday and Saturday: 11am – 11pm
Restaurant Opening Hours (as usual except as on 11 Feb as stated above)
Sunday – Thursday: 10am-9pm
with last order at 8.30pm
Friday and Saturday: 10am-10.30pm
with last order at 10pm
BISTRO OPENING HOURS
Sunday – Thursday: 11am – 9pm
Friday and Saturday: 11am – 11pm