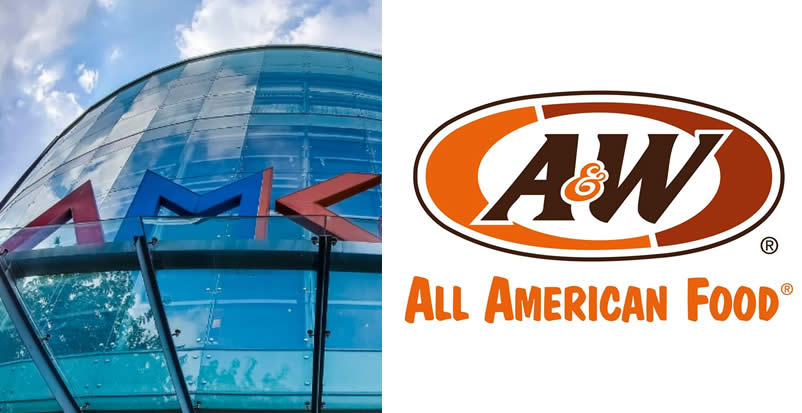 A&W AMK outlet store is now open at AMK Hub
Founded in 1919 by Roy Allen, A&W® Restaurants is the oldest franchise restaurant company. A&W® stands for Allen & Wright – the two founders of an iconic brand. But it also stands for Root Beer (RB) & Burgers; Good Food & Good Times.
One of its iconic products is A&W® Root Beer Float. It is made today just like it was back then, fresh in store! Ingredients include real cane sugar, water and a proprietary blend of herbs, bark, spices and berries. It's still caffeine free and served up in a signature ice-cold frosty mug, even today.
Visit the new outlet at AMK Hub #B1-51/51A.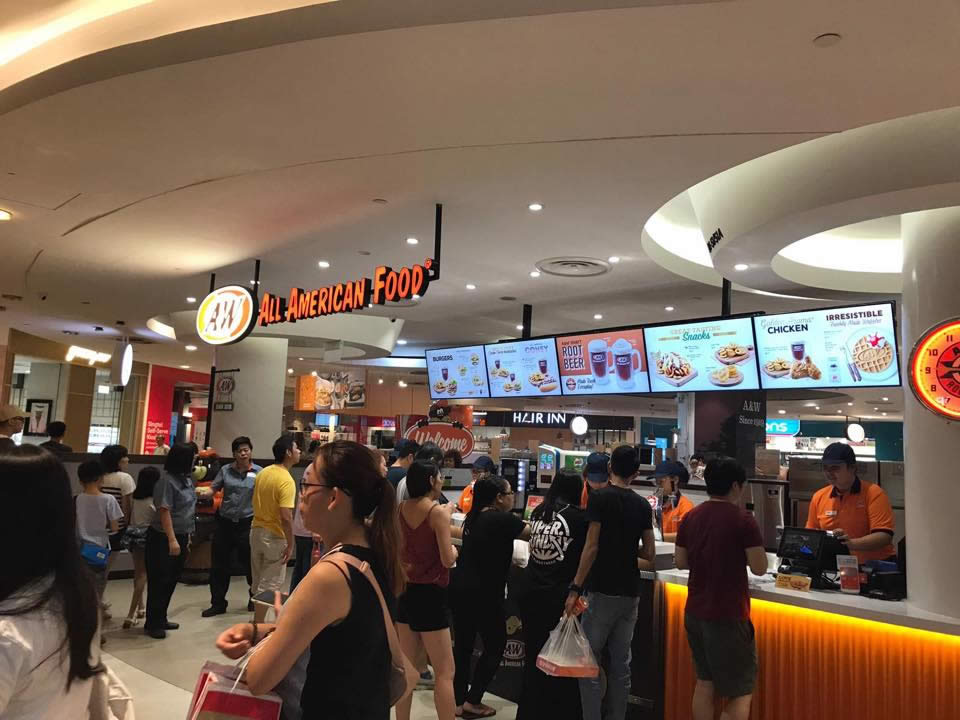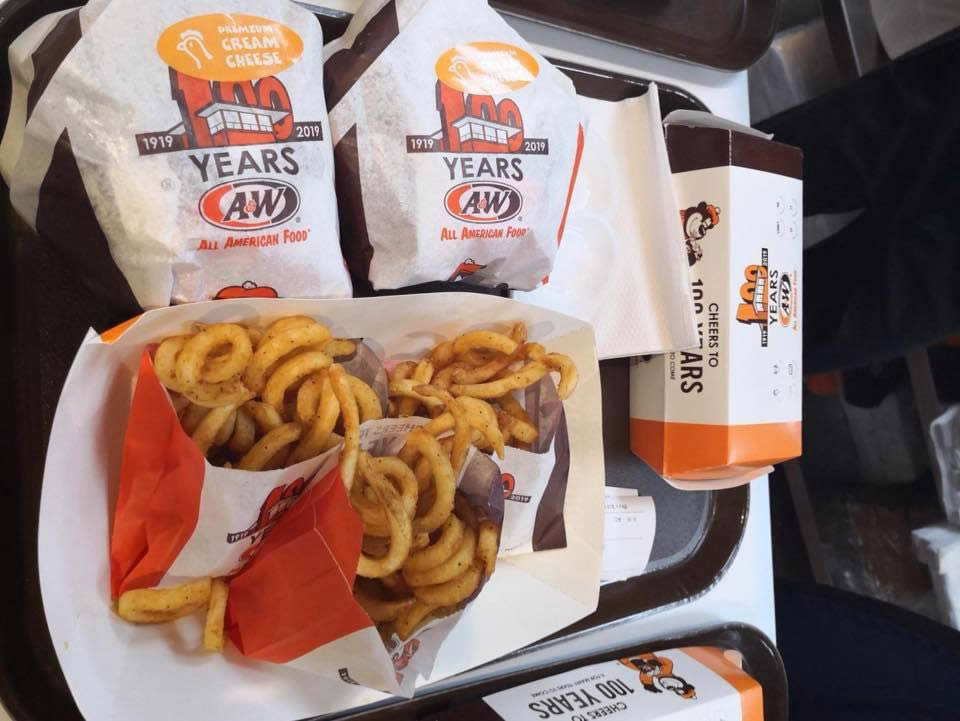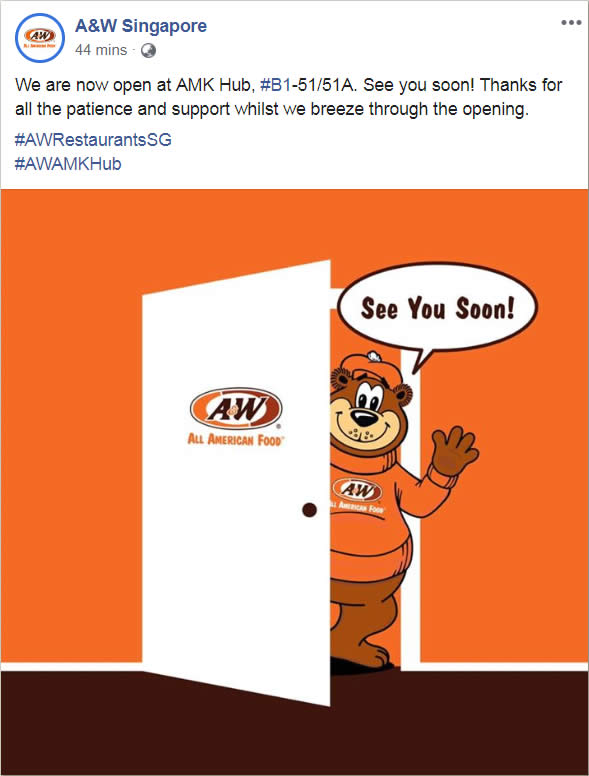 A&W Singapore Menu (from Jewel Changi Airport outlet)
For reference, here is the menu. Please note that the menu may differ in the AMK Hub outlet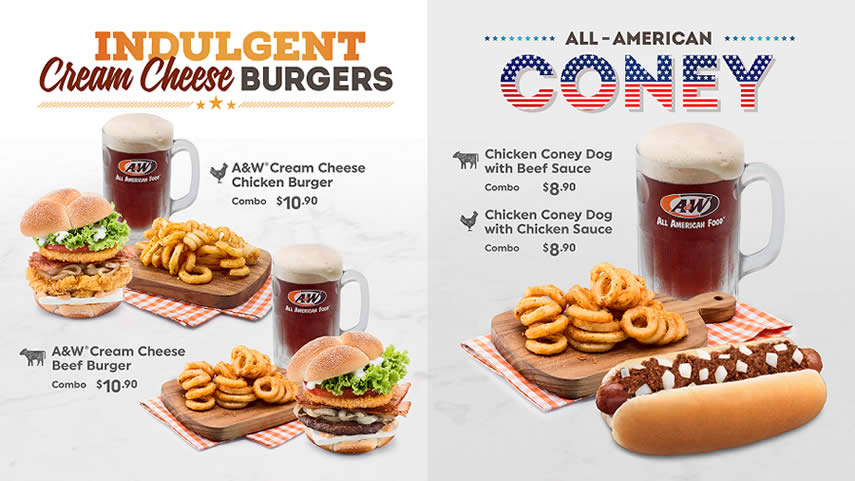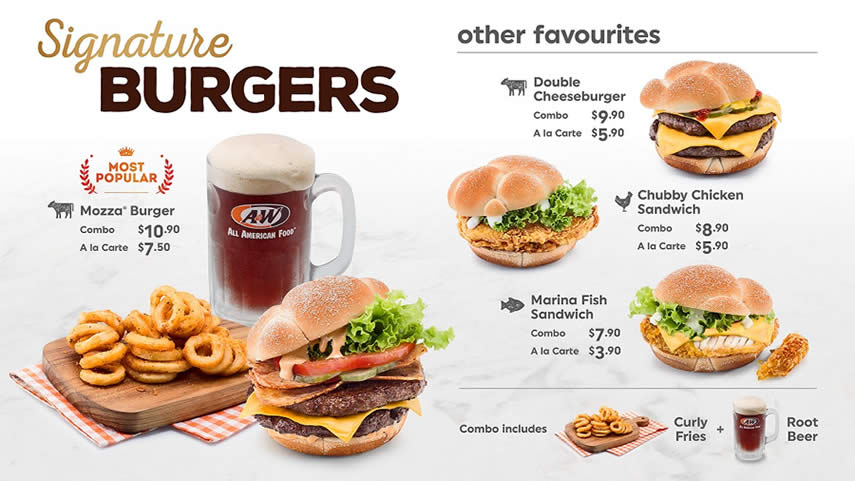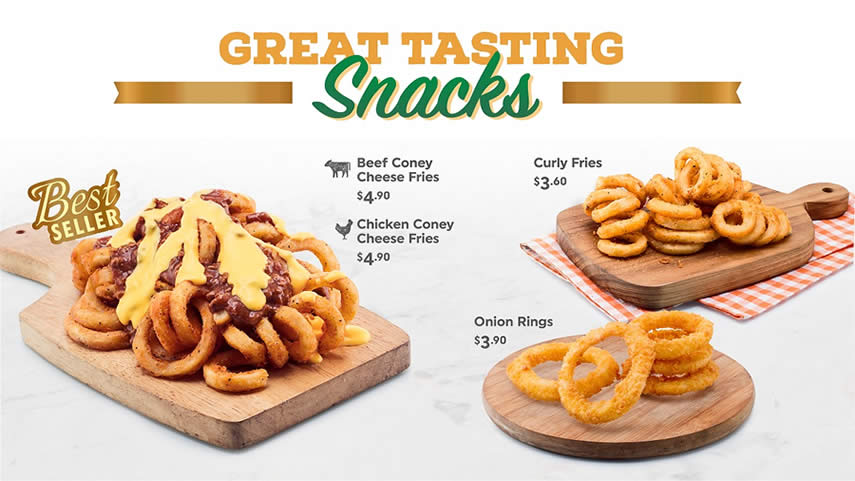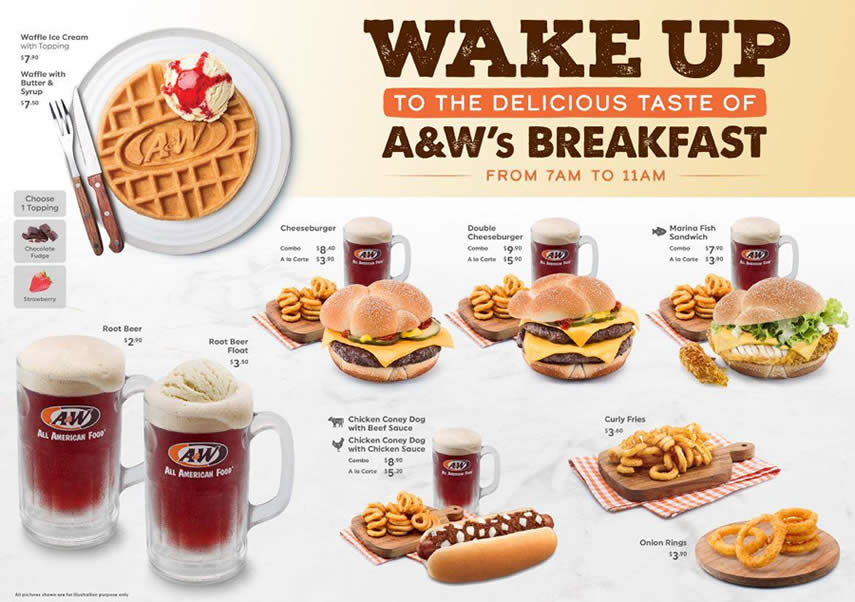 Visit the new outlet at AMK Hub #B1-51/51A.
Apply for the Citi Cash Back Card credit card and get S$120 cash back when you apply and spend! Visit www.citibank.com.sg!