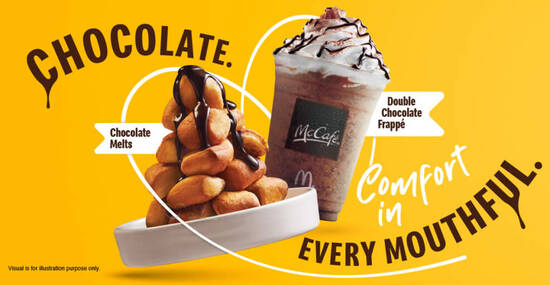 SINGPromos is now on Telegram
It's time for your all-time favourite with a tasty twist!
Check them out below
Chocolate Melts
Bite into a deliciously warm pastry with delightful drizzles of melty chocolatey milk goodness.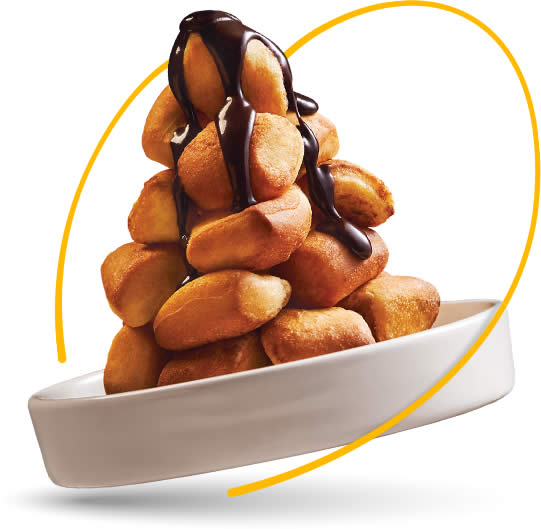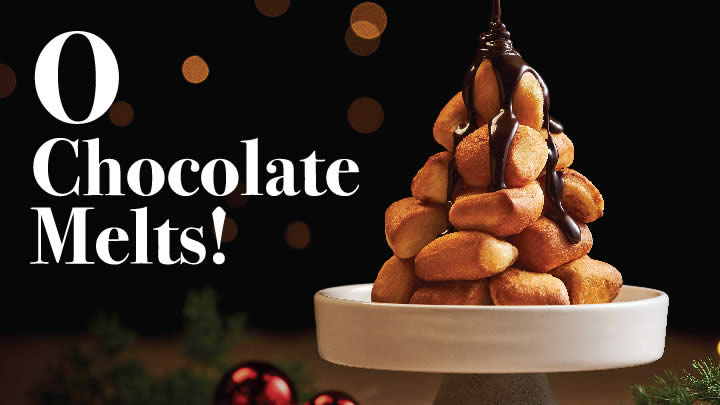 It's time to live the chocolate dream! Savour the comfort of these soft and sweet rolls topped with melty milk chocolate.
Double Chocolate Frappé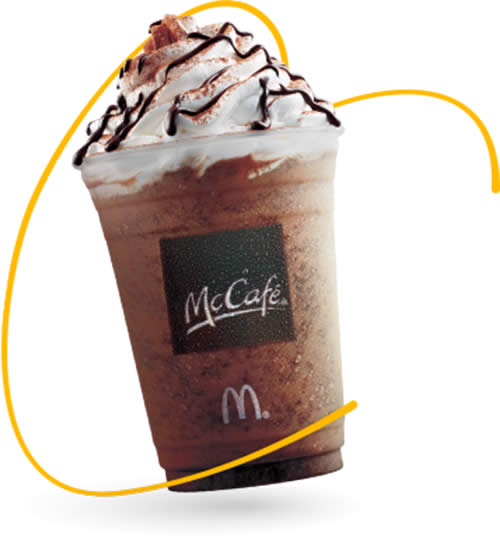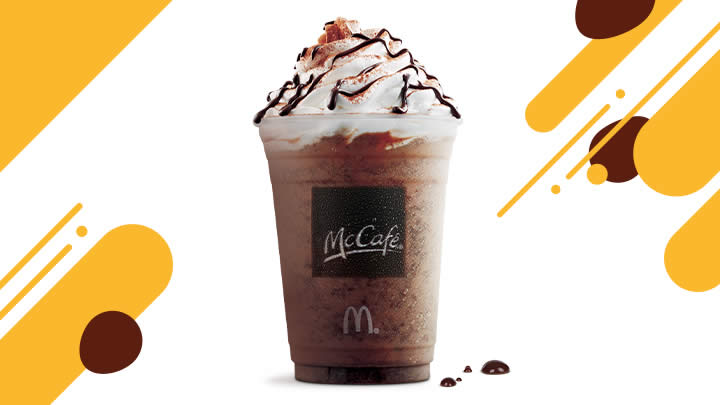 The only thing better than chocolate is more chocolate!
A doubly delicious blend of chocolatey OREO® goodness topped with whipped cream, chocolate drizzle and chocolate powder.
(Note: Prices/info in photos below may not be accurate as they were taken at previous launch)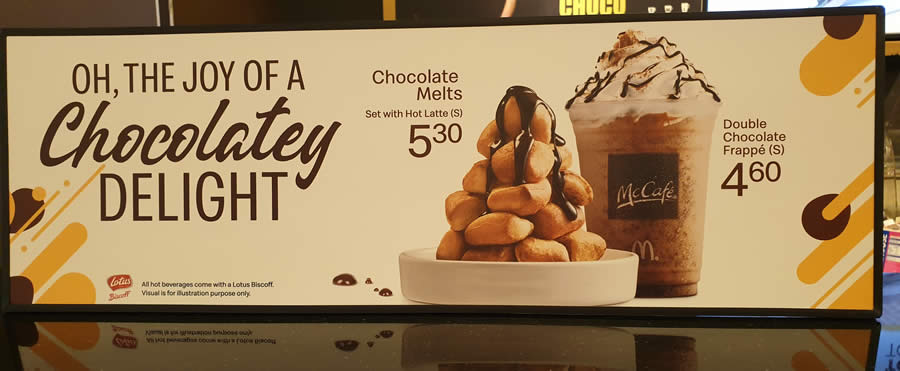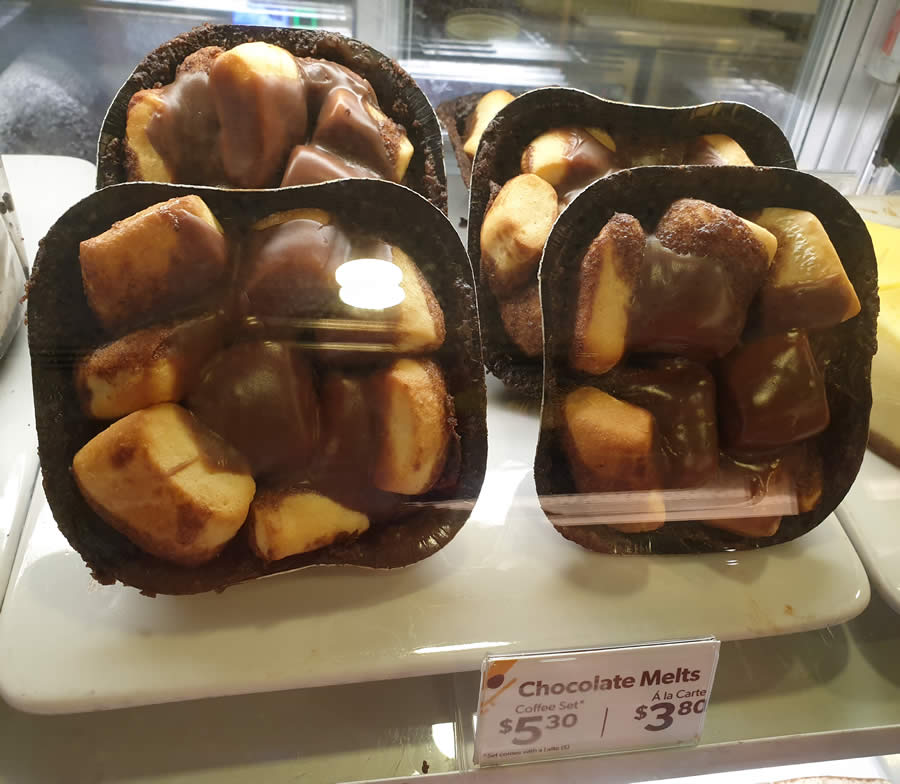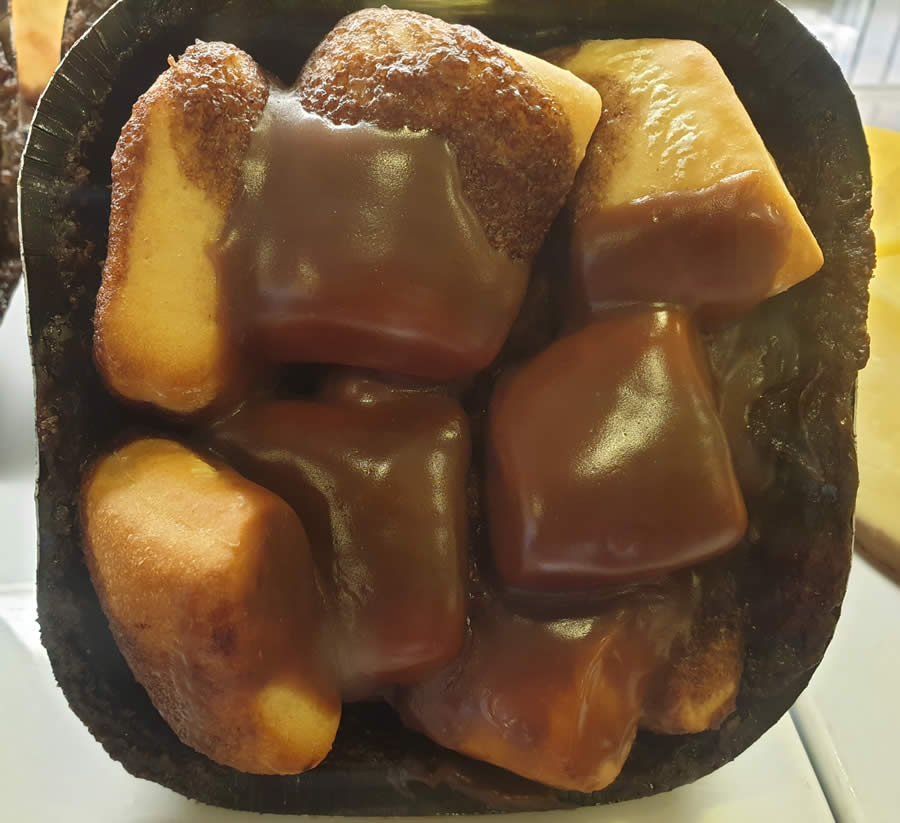 Find your nearest McCafe outlet here