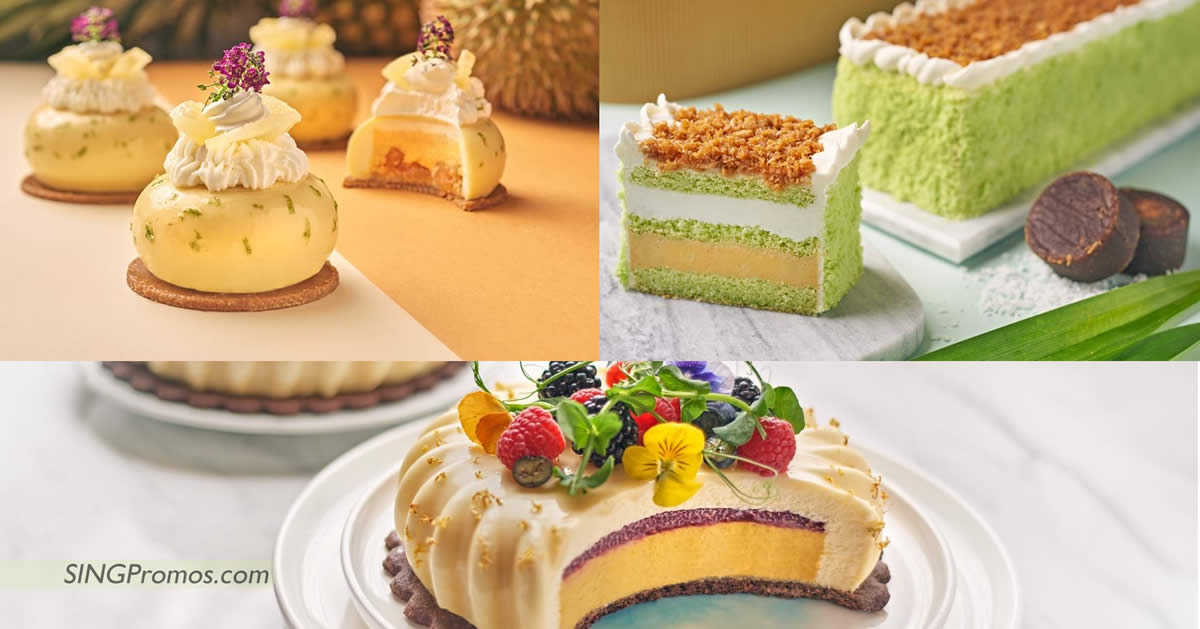 Goodwood Park Hotel's Durian Fiesta 2023 to return from 6 March – 6 August 2023
Goodwood Park Hotel
P21W6D
ON TODAY


We are now on Telegram
Excite your palate with bold combinations and familiar favourites
Goodwood Park Hotel celebrates a new milestone!
This year marks the 40th year of innovation and creativity in crafting indulgent pastries that showcase the king of fruits. Following the success of its iconic Durian Mousse Cake in 1983 and introduction of the well-loved Durian Puffs in 1984, the Hotel's Durian Fiesta has since become a highly-anticipated annual affair for ardent fans of the iconic fruit, while continuing to impress with creative takes on durian-themed pastries and desserts.
From 6 March to 6 August 2023, excite your palate with bold combinations and familiar favourites for this year's Durian Fiesta! Durian enthusiasts can look forward to 6 new handcrafted creations such as the alluring D24 White Chocolate Raspberry Enchantment, the decadent D24 Pandan Coconut Gula Melaka Cake, refreshing D24 Pineapple-lime Zest Dome, D24 Honeyed Pear Mousse Bliss, Mini D24 Chocolate Ganache Almond Delight, and the show-stopping D24 Paris Brest.
Not forgetting treasured mainstays like the signature D24 Mousse Cake, D24 Crêpe, D24 Puff and Durian Ice Cream Tubs that paved the way for 40 years of unique and stellar creations! The popular 'Mao Shan Wang' Mousse Cake and 'Mao Shan Wang' Power Puff will also make its royal return for a limited period from 1 May onwards, don't miss that!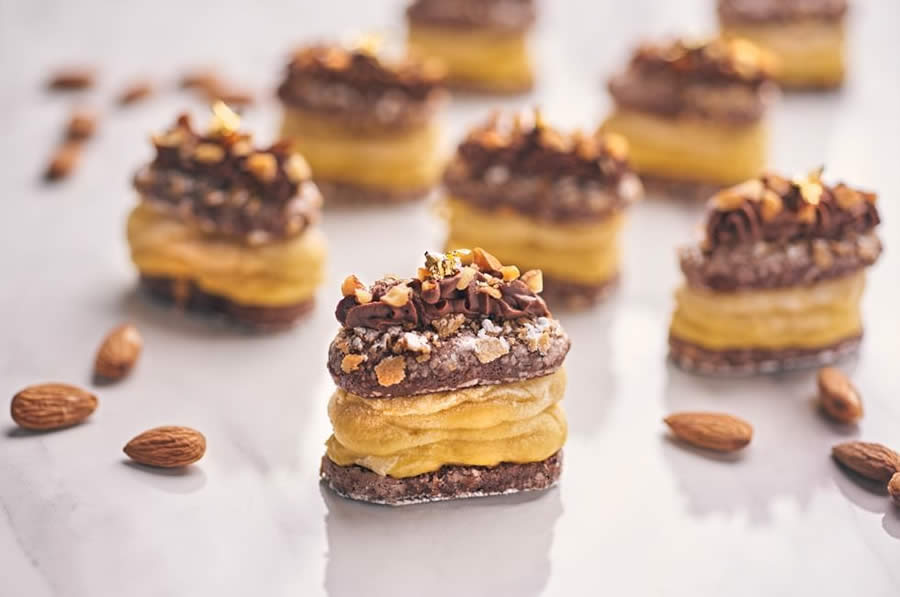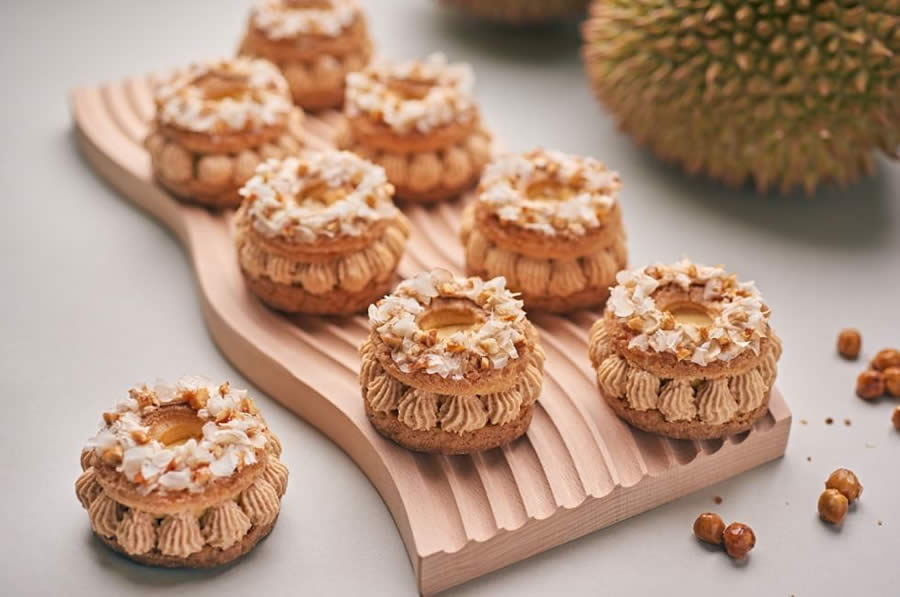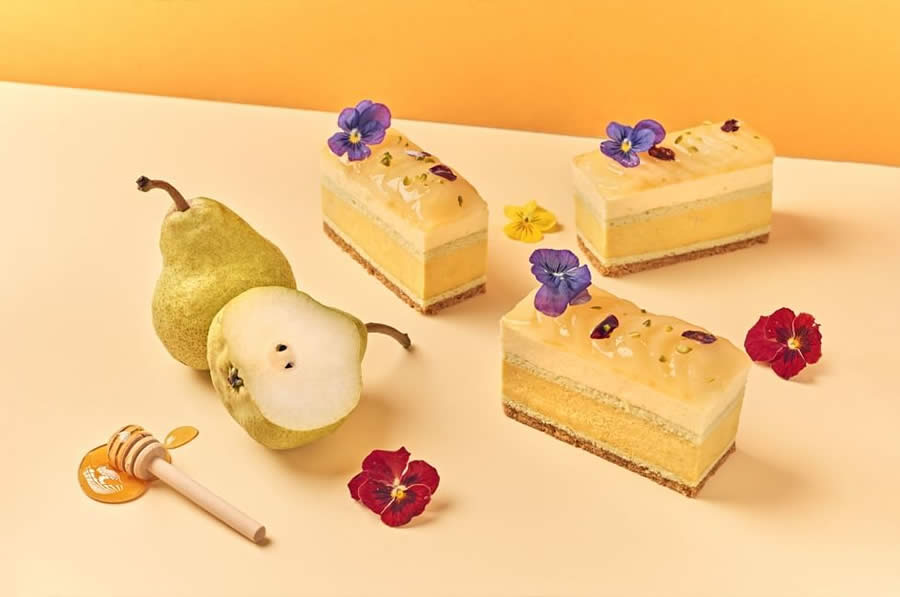 Click on image to enlarge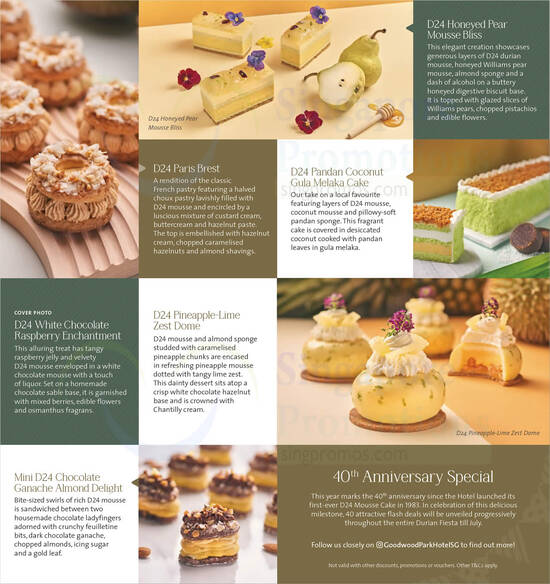 40TH ANNIVERSARY FLASH DEALS
In celebration of this delicious milestone, a total of 40 attractive flash deals will be unveiled progressively throughout the entire Durian Fiesta till July.
Follow Goodwood Park Hotel closely on their Instagram page (@GoodwoodParkHotelSG) to find out more!
CARD PRIVILEGES
For selected takeaway Durian Fiesta pastries at The Deli:
6 March to 6 August
Hotel Gourmet Cardmembers enjoy 20% off
Citi, DBS/POSB, OCBC, UOB Cardmembers enjoy 15% off
Not valid for dine-in, Durian Ice Cream Tubs, 'Mao Shan Wang' products or with other offers and vouchers, unless otherwise stated. For bank offers, payment must be made with credit or debit cards. Discounts may not be valid for purchases at stalls outside the hotel or via ordering channels managed by external parties.
HOW TO PRE-ORDER
For delivery or self-collection orders:
For self-collection orders only (6 March – 6 August):
3 days' advance notice is required for all delivery/self-collection orders. Last Pre-Order Date: 3 August 2023.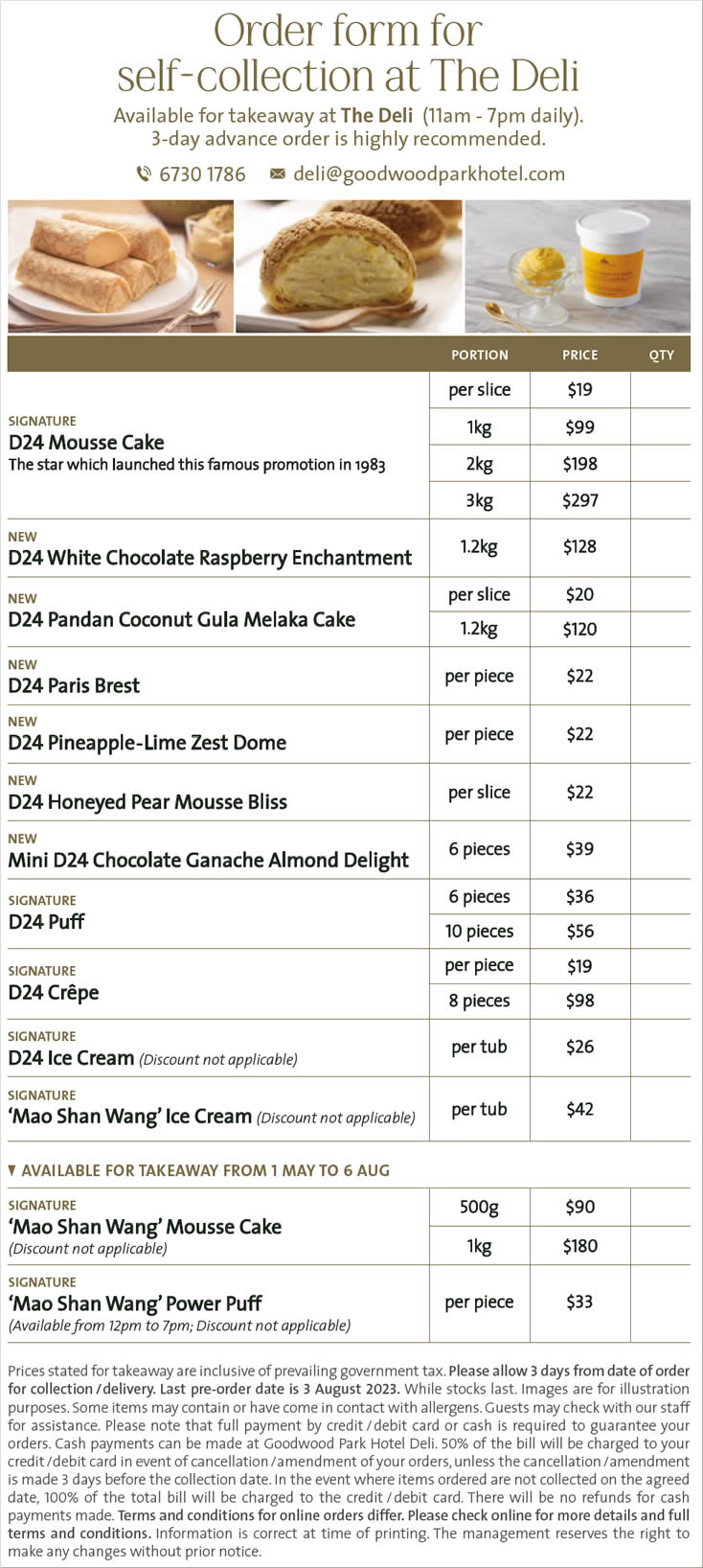 For more info and latest updates, click here.