Don't miss out on the delicious Salted Caramel & Chocolate Pie.
It's crispy on the outside and filled with chocolate and salted caramel on the inside!
Click on image to enlarge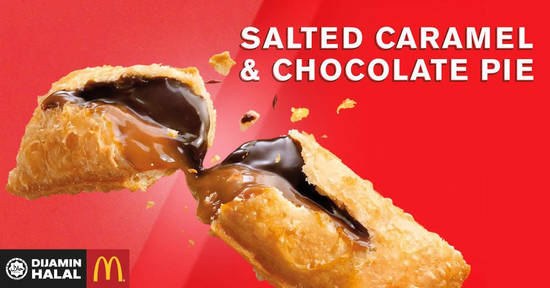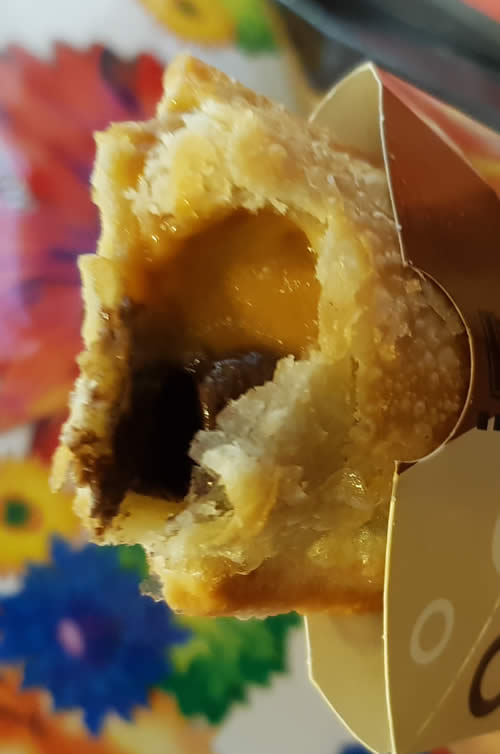 Editor's review: Compared to Singapore's Chocolate Pie, the outer wrap is the normal Apple Pie like coating and crispy. The taste of the chocolate filling was delicious as well as the caramel filling.
Also new – McDonald's Coffee Desserts!
Enjoy the coffee flavoured desserts in any way you like it! Get it in a cone or a cup and top it with chocolate or salted caramel!
Click on image to enlarge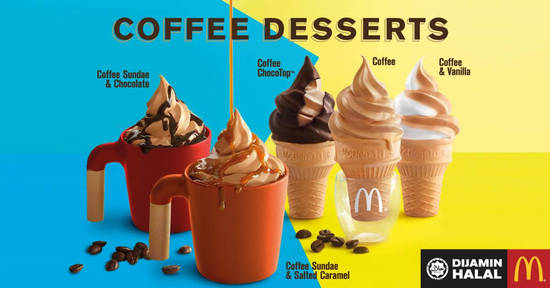 Finally, Salted Caramel desserts!
Sweet with a hint of saltiness, it's the perfect pairing. Treat yourself to a salted caramel dessert at McDonald's today!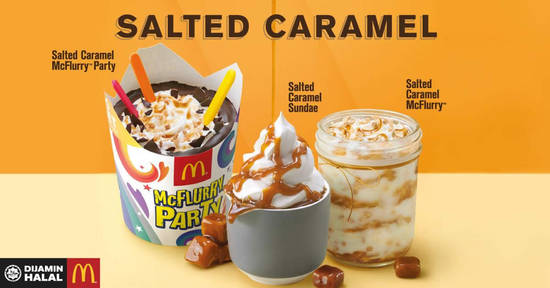 Available at McDonald's Malaysia outlets – find your nearest outlet here
Apply for the Citi Cash Back Card credit card and get S$120 cash back when you apply and spend! Visit www.citibank.com.sg!