We are now on Telegram
A spicy feast that's oh-so worth it
Some things in life are simply not worth the pain.
But a fiery burger that'll set your tastebuds ablaze with delicious heat? WORTH IT.
RELATED: McDonald's Breakfast Bagel is returning from 28 June 23, choose from Chicken Ham or Sausage
Sweet BBQ McSpicy®
It's the McSpicy® you know and love—with a sweet and smoky twist!
With smoky BBQ Crème Sauce and crispy chicken bacon, it's flavourful, spicy and just as worth it.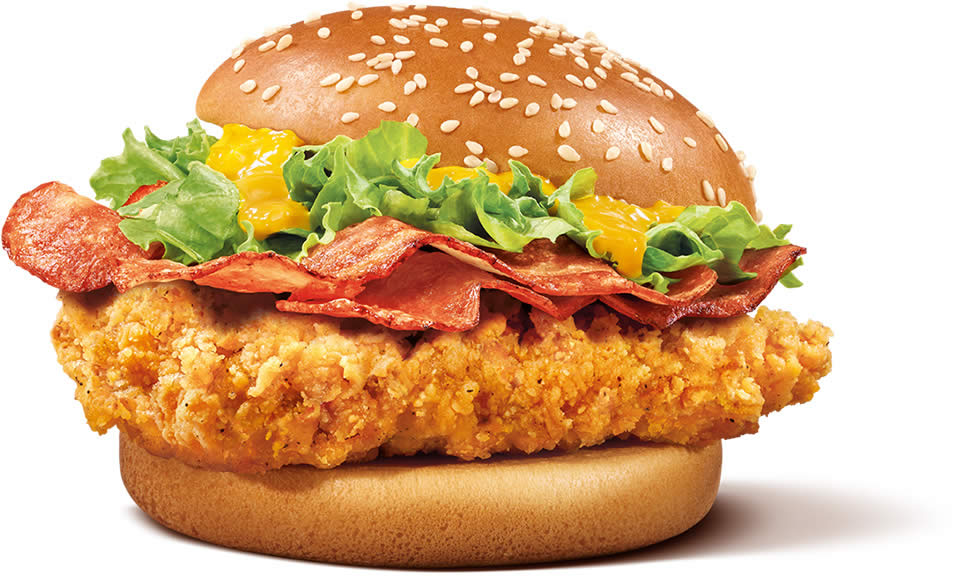 Allergens: Egg, Milk, Soy, Wheat
Food sensitivities: MSG, Gluten
Cocoa-nut Pie
Is it cocoa? Is it coconut? Well, it's both!
Enjoy this delightful combo of creamy nata de coco filling in a crisp, cocoa crust—the perfect way to wrap up a fiery feast.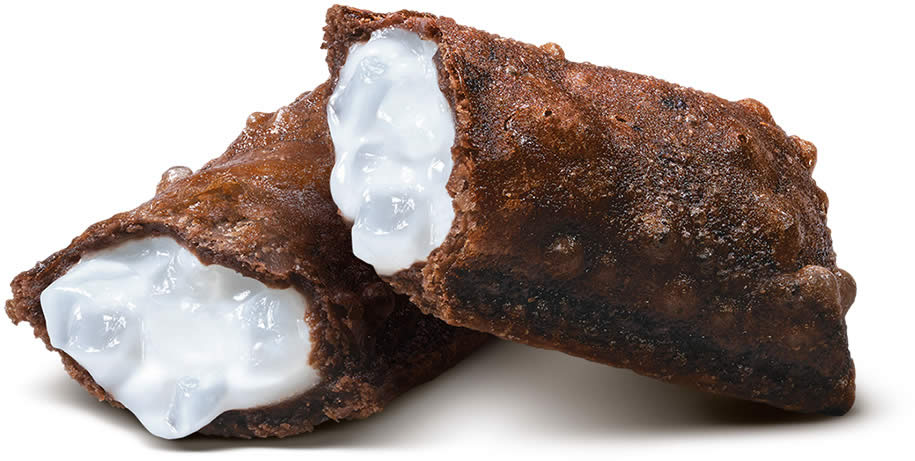 Allergens: Soy, Wheat
Food sensitivities: Gluten
Grapefruit McFizz®
Whether you're in between bites of a McSpicy® or looking for something cold on a sunny day, this is exactly what you need. Fruity, zesty and refreshing.
Product contains flavourings and grapefruit concentrate.
Spicy Chicken McNuggets® (6pc/9pc)
You couldn't get enough of them. And McDonald's couldn't wait to bring them back to you!
These spicy, bite-sized snacks are just the thing for chicken lovers looking for a fiery kick.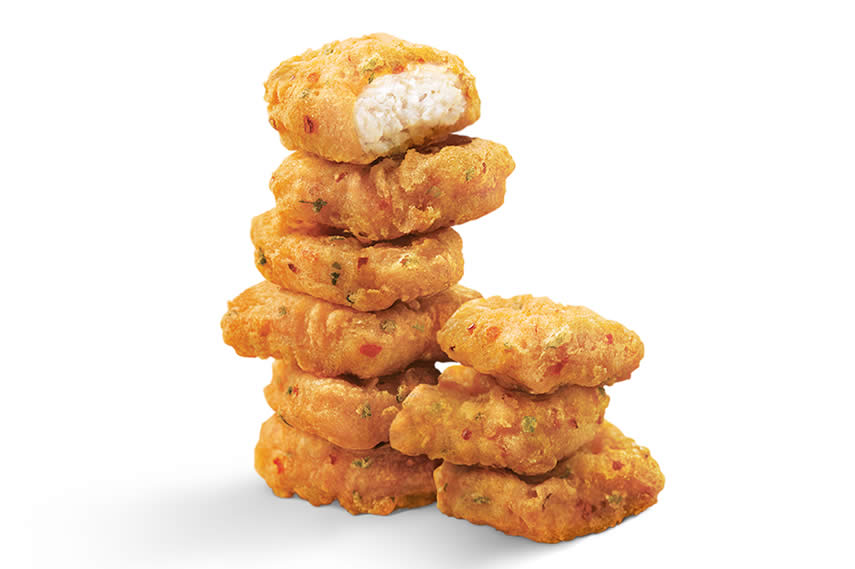 Allergen information: Wheat and Soy
Food sensitivities: Gluten and MSG
Available after breakfast hours and while stocks last. Visuals are for illustration purposes only.
Featured products may contain allergens. For full product and allergen listing, visit mcdonalds.com.sg/mcspicy
Prices
Prices may vary by location and delivery platforms such as McDelivery

Find your nearest McDonald's outlet here or order McDelivery at www.mcdelivery.com.sg