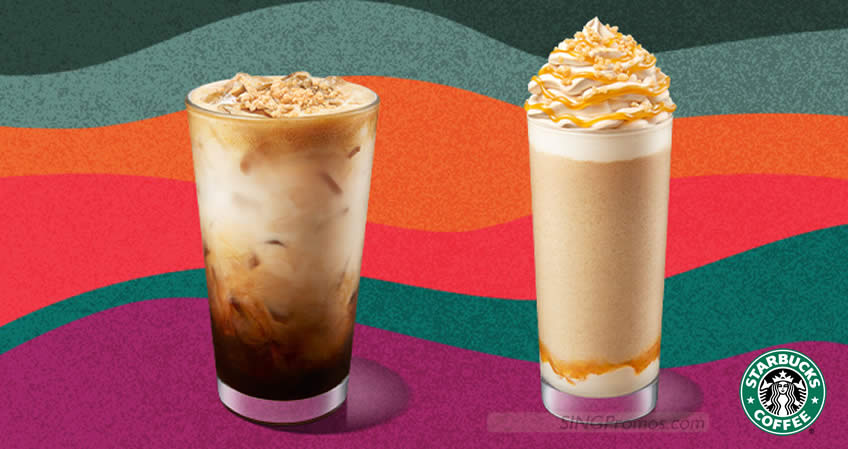 We are now on Telegram
Recharge your Autumn with Starbucks Fall favourites
Rock Salted Caramel Oatmilk Iced Shaken
Espresso

and Rock
Salted Caramel Oatmilk Frappuccino®
Available

for a limited

time only.
Rock Salted Caramel Oatmilk Iced Shaken Espresso
A treat
to refresh the senses amidst
the lingering warmth
of a golden Summer!
This concoction is a blend of Starbucks® Blonde Espresso
– shaken till
light and smooth – salted caramel flavor and sugar cane syrup, topped with oatmilk and
Himalayan salted caramel sprinkles for an added crunch.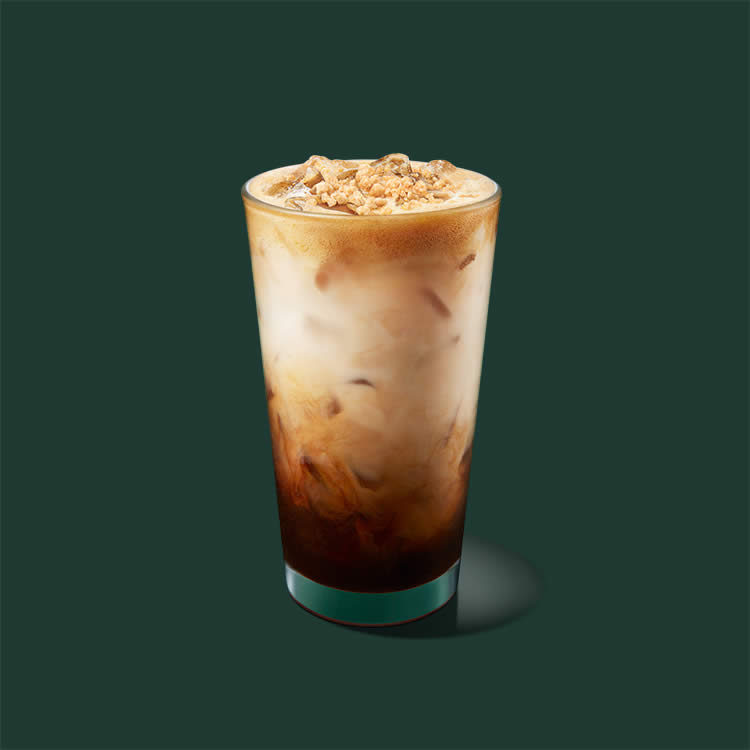 Rock Salted Caramel Oatmilk Frappuccino®
Salted
Caramel is the start
of
this drink, reminiscent of tranquil coastal strolls under the vivid Autumn sky.
A blend of complementing flavors and different textures – the icy-cold Frappuccino® body, creamy

caramel
coffee whipped cream, topped with caramel drizzle and Himalayan salted caramel sprinkles
– makes for an out-of-this-world mouthfeel.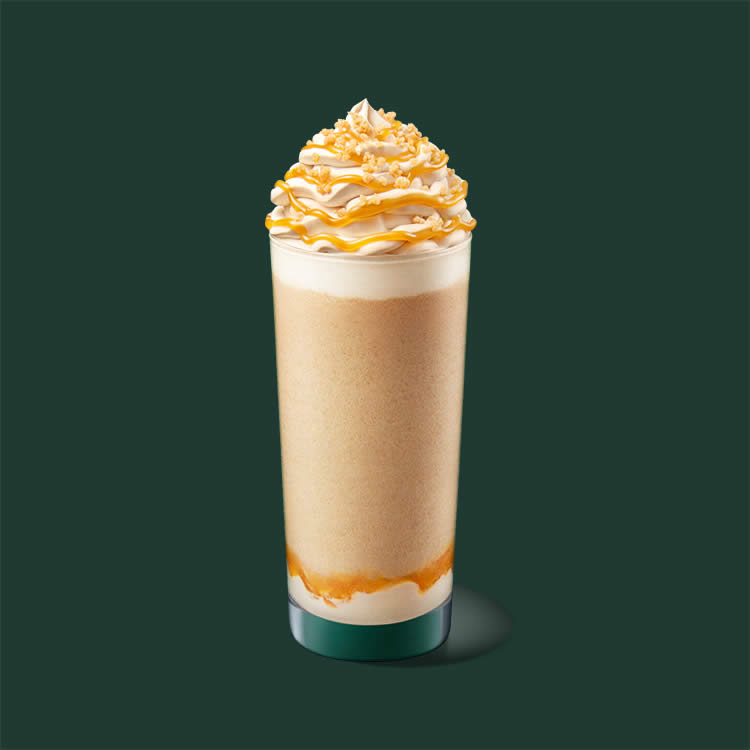 Available for a limited time
in stores
from
13 September 2023.
Skip the queue and order ahead via Mobile Order & Pay on Starbucks app or have it delivered to you via Starbucks Delivers or Foodpanda
www.foodpanda.sg.
Find your nearest Starbucks store
here.