SINGPromos is now on Telegram
Enjoy a tea-based treat or a coffee indulgence with these Japanese-inspired beverages.
Available from 3 Jan 2020.
Okinawa Brown Sugar Latte
The popular Okinawa Brown Sugar Latte is back! A hint of mellow sweetness from the Okinawa brown sugar elevates Starbucks signature espresso before being topped with fluffy whipped cream and brown sugar drizzle.
Named after the sun-bathed Japanese island, Okinawa brown sugar is a premium ingredient famous for its deep and complex flavors. Available as a hot, blended or iced handcrafted beverage.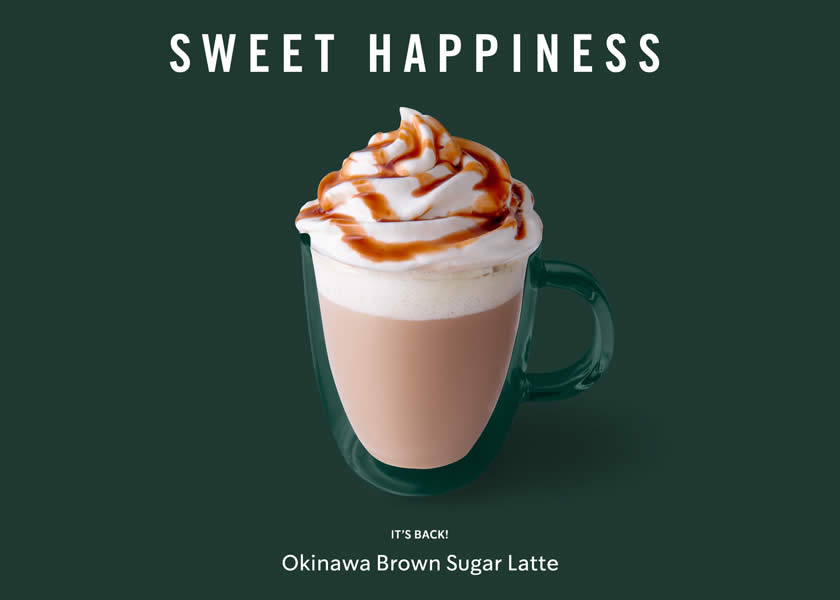 Black Sesame Pure Matcha Latte with Taro Foam
This fun, indulgent and colorful treat brings together Starbucks' pure matcha with a velvety black sesame sauce, topped with a frothy layer of aromatic purple taro foam. The result is a perfect blend of distinctive flavor profiles – nutty, earthy and richly flavored.
Available as a hot, blended or iced handcrafted beverage.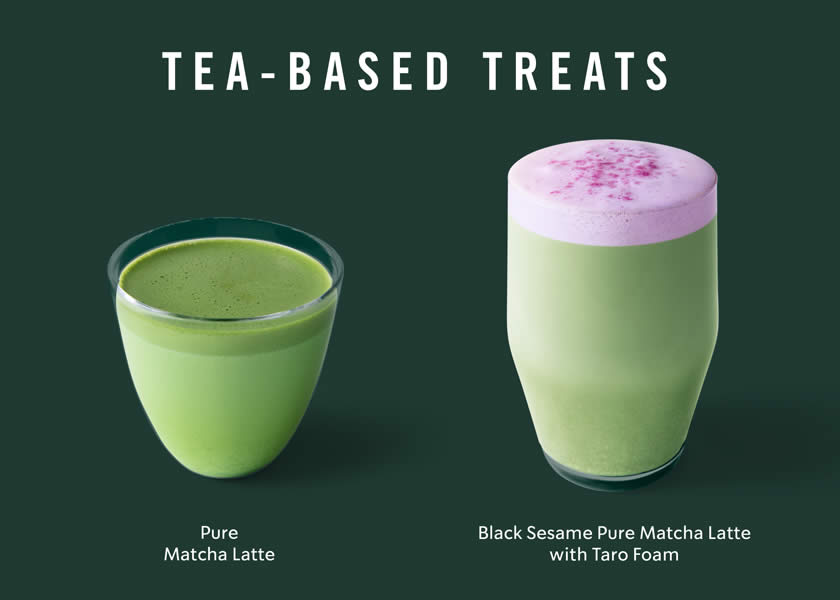 Pure Matcha Latte
Meet the Pure Matcha Latte – a smooth, creamy and lightly sweetened beverage that's made from premium microground matcha and served with steamed milk.
Available hot and iced and you can opt to have yours unsweetened too.
Find your nearest Starbucks store here.