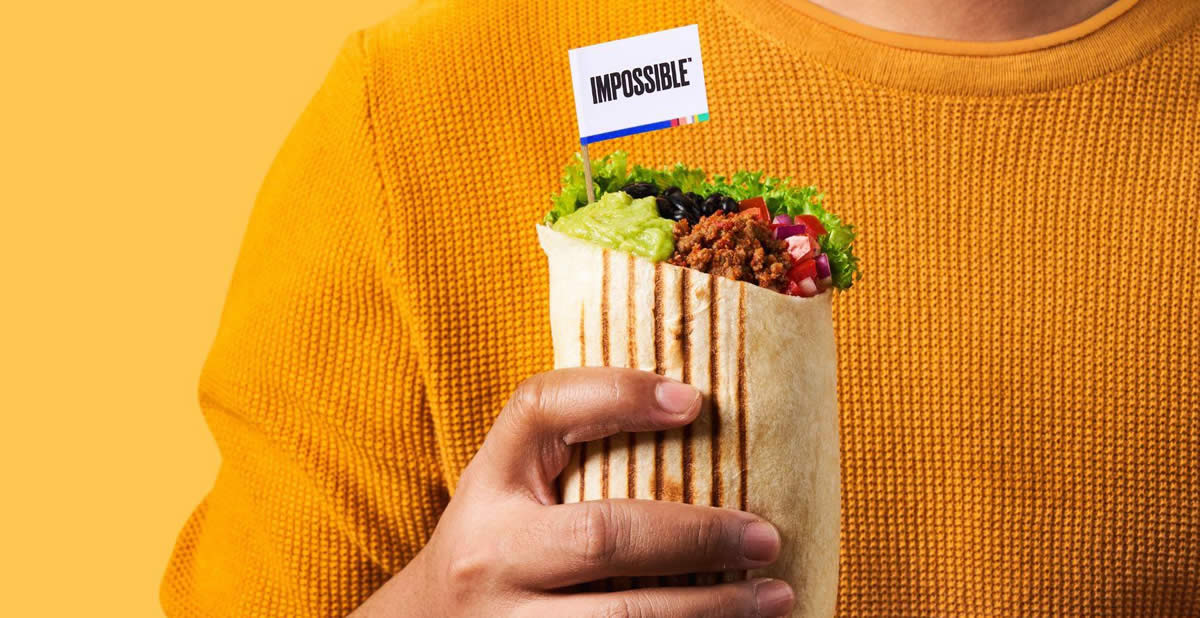 SINGPromos is now on Telegram
Starting November 2, Stuff'd® will launch a 3-month campaign to completely replace beef from animals from its menu with Impossible Beef
The prices of all Impossible items will match the previous prices of items made with conventional beef
Stuff'd®, the largest burrito and kebab QSR chain in Singapore, begins an island-wide campaign to completely replace beef from cows on its menu with Impossible Beef made from plants. This campaign will run for an initial 3 months, at all 36 outlets in Singapore. This decision makes Stuff'd® the first QSR chain in Asia to entirely replace animal beef on its menu with Impossible Beef.
Stuff'd® will drop the prices of the Impossible™ Kebab, Impossible™ Burrito, Impossible™ Salad and Impossible™ Daily Bowl® by up to 25% to match the previous prices of items made with conventional ground beef, another significant milestone for both companies to encourage a wider audience to try this delicious offering, without paying a premium.
Impossible Beef is versatile, nutritious and delicious. It looks, tastes and smells like ground beef from cows – but is made entirely from plants, so it has a much smaller environmental footprint than meat from animals. Impossible Beef uses 96% less land, 87% less water, and generates 89% less greenhouse gasses. Every 113g serving of Impossible Beef consumed is the equivalent of environmental savings of 7 square meters of land, 3 kg of CO2, and 84 litres of water.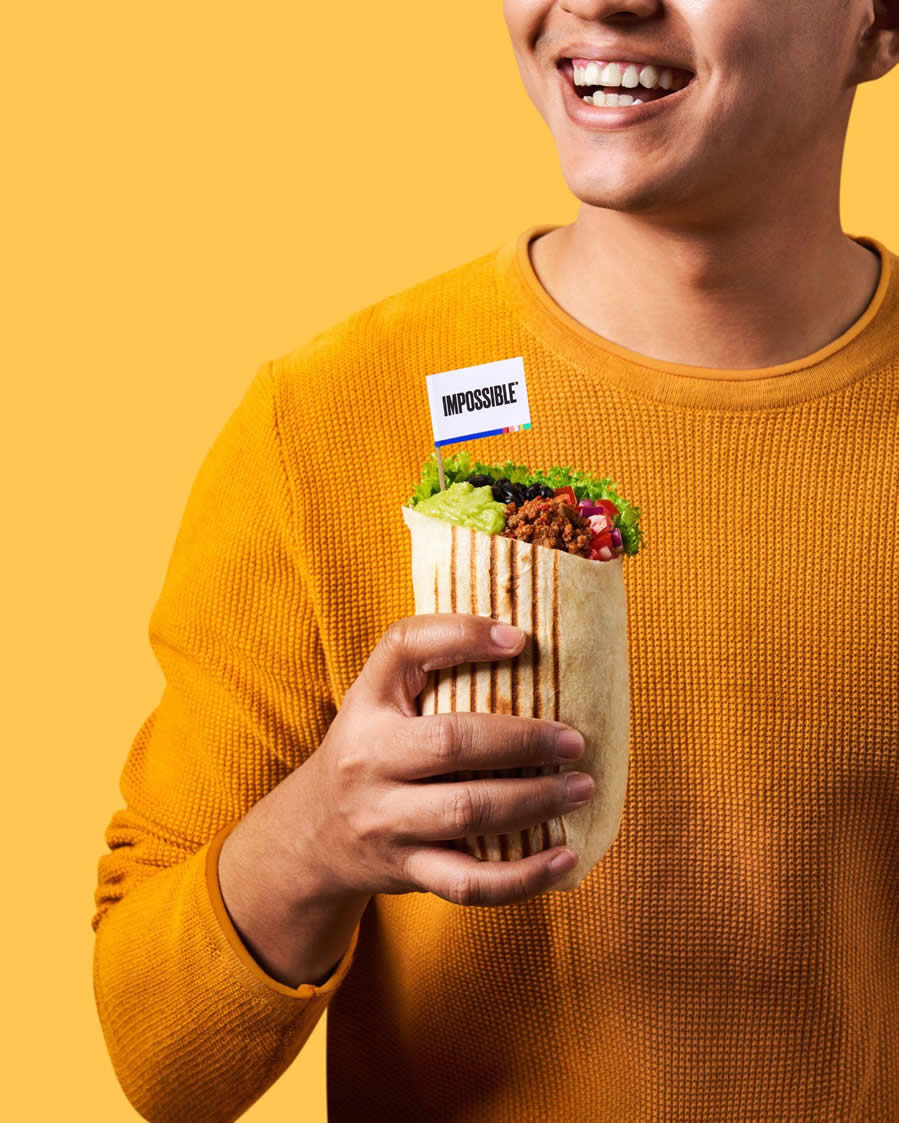 Find your nearest Stuff'd outlet here