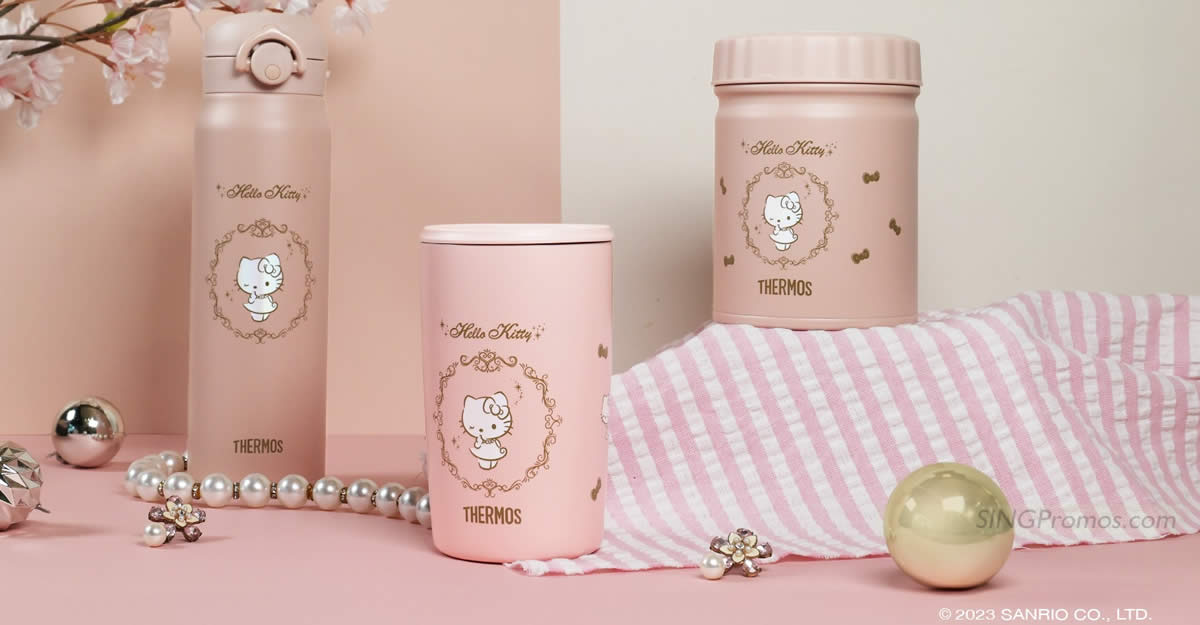 We are now on Telegram
Treat yourself to a little bit of bliss
What's the best way to celebrate Hello Kitty's
birthday? Pamper
yourself with some me-time and self-love!
Celebrate rejuvenation with the new sophisticated Sanrio Hello Kitty 'A Time of Bliss' collection; consists of a One-Push Tumbler, Tumbler Cup with Lid and Food Jar!
Each piece featured a holographic spectrum
print on the exterior, highlighting its subtle
lustre for an eye-pleasing effect.
Buy
them
online

at Shopee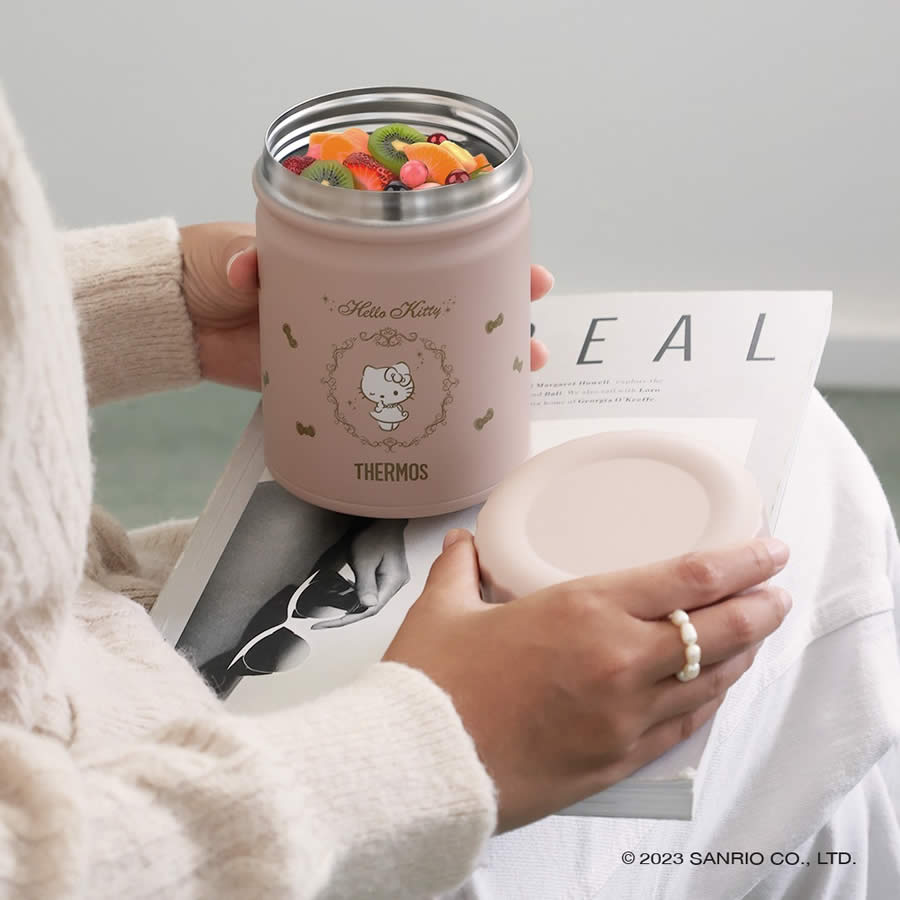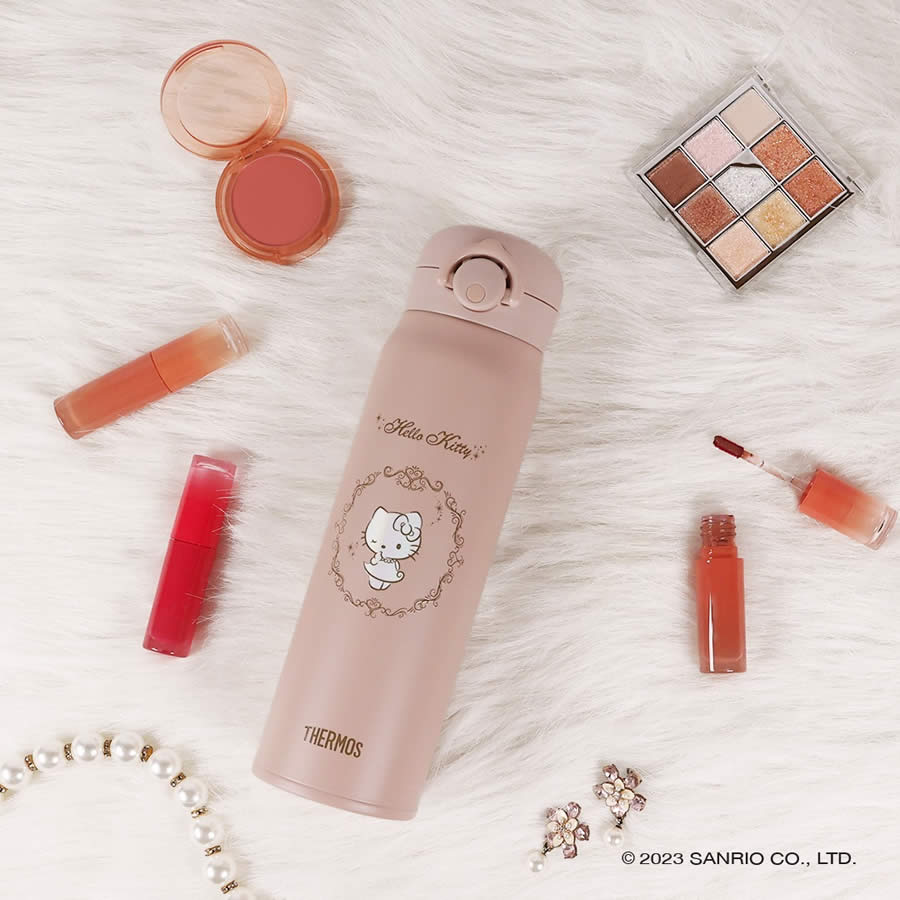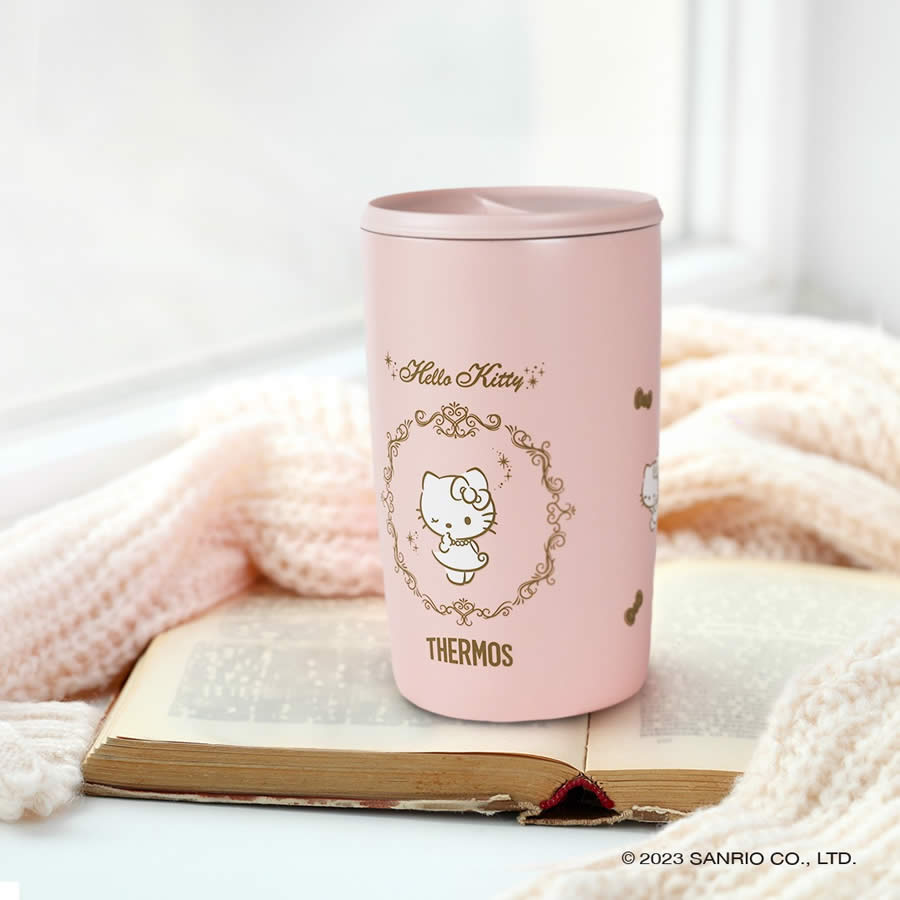 Buy them

online
at Shopee
#Thermos #ThermosSG #New #SanrioSingapore #SanriofansSG #Sanrio #HelloKitty #ATimeOfBliss #JNR601KT23 #UltraLight #OnePushTumbler #JDP400KT23 #DishwasherSafe #TumblerCupWithLid #JBT500KT23 #FoodJar #Holographic