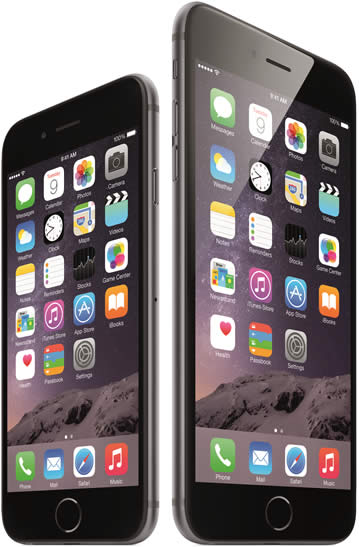 Apple just announced a record number of first day pre-orders of iPhone 6 and iPhone 6 Plus with over four million in the first 24 hours.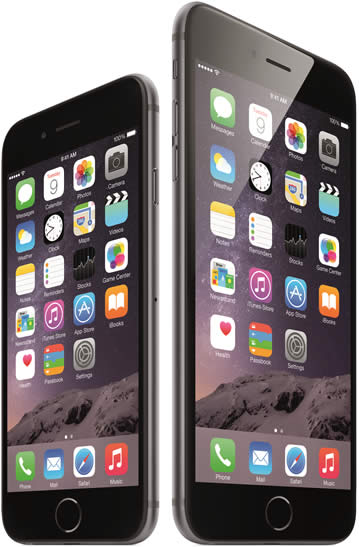 Demand for the new iPhones exceeds the initial pre-order supply and while a significant amount will be delivered to customers beginning on Friday and throughout September, many iPhone pre-orders are scheduled to be delivered in October.
Additional supply of iPhone 6 and iPhone 6 Plus will be available to walk-in customers on Friday, September 19 at 8:00 a.m. from SingTel, StarHub, M1 and additional carriers; and from selected Apple Authorised Resellers.
Customers are encouraged to arrive early or order online from the Apple Online Store (www.apple.com/sg) to receive an estimated delivery date.
"iPhone 6 and iPhone 6 Plus are better in every way, and we are thrilled customers love them as much as we do," said Tim Cook, Apple's CEO. "Pre-orders for iPhone 6 and iPhone 6 Plus set a new record for Apple, and we can't wait to get our best iPhones yet into the hands of customers starting this Friday."
iPhone 6 and iPhone 6 Plus will be available in the US, Australia, Canada, France, Germany, Hong Kong, Japan, Puerto Rico, Singapore and the UK beginning this Friday, September 19 and in more than 20 additional countries beginning on Friday, September 26 including Austria, Belgium, Denmark, Finland, Ireland, Isle of Man, Italy, Liechtenstein, Luxembourg, Netherlands, New Zealand, Norway, Portugal, Qatar, Russia, Saudi Arabia, Spain, Sweden, Switzerland, Taiwan, Turkey and United Arab Emirates.
Find out the differences between the iPhone 6, iPhone 6 Plus, iPhone 5s and iPhone 5c here.
Get $120 cashback when you apply for a Citibank card at www.citibank.com.sg!