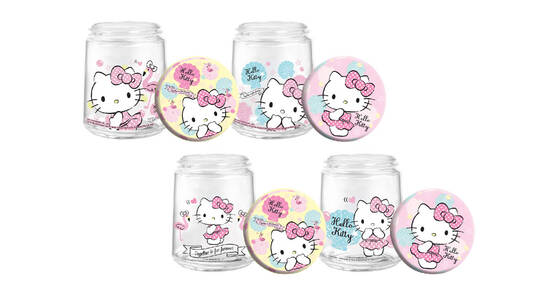 SINGPromos is now on Telegram
Together in fun forever with Darlie and Hello Kitty
This summer, Darlie Singapore will be partnering Hello Kitty to bring lots of exciting promotions to you!
Simply purchase Darlie Double Action Toothpaste triple packs to get your hands on these adorable Hello Kitty Glass Jars (Worth $20). These glass jars are BPA free and food safe making them ideal for your cookies and snacks
You can also put your stationery and other small items in these jars. Get your hands on these glass jars now! While stocks last!
Retail Suggested Price per pack: $12.60
Available at: Leading supermarkets and e-commerce stores.
Note: Glass Jars will be banded on-pack.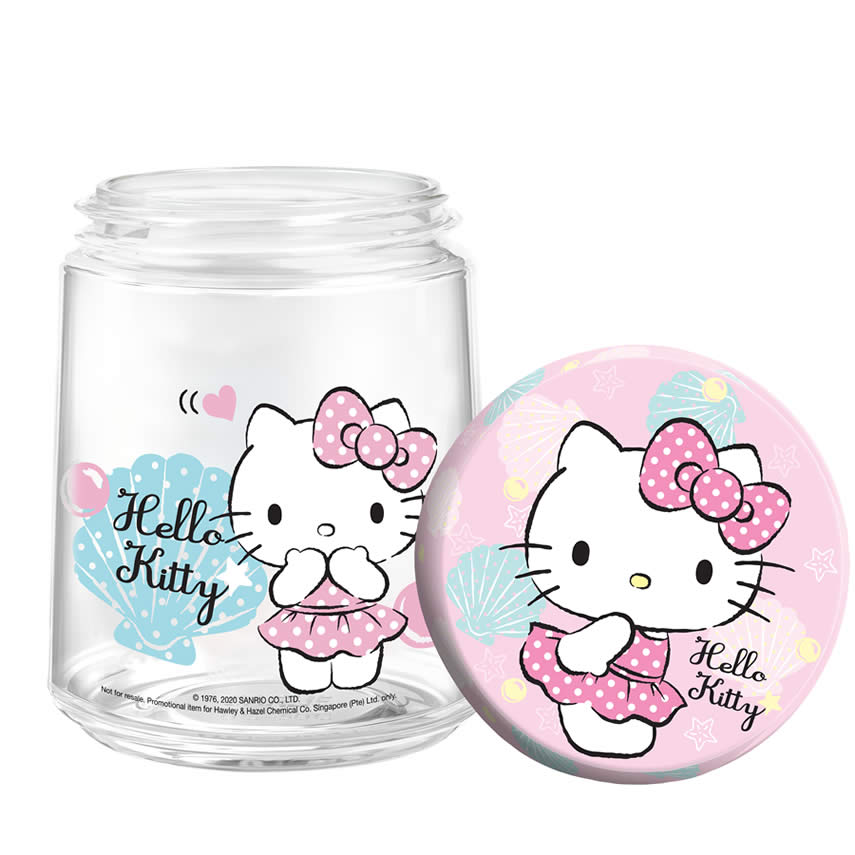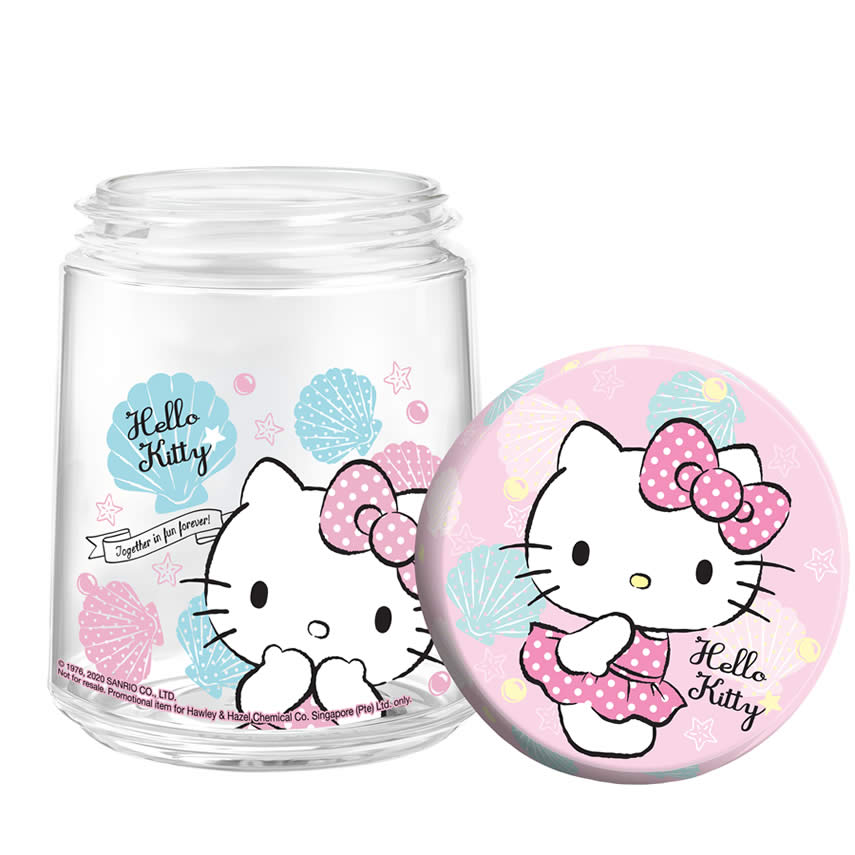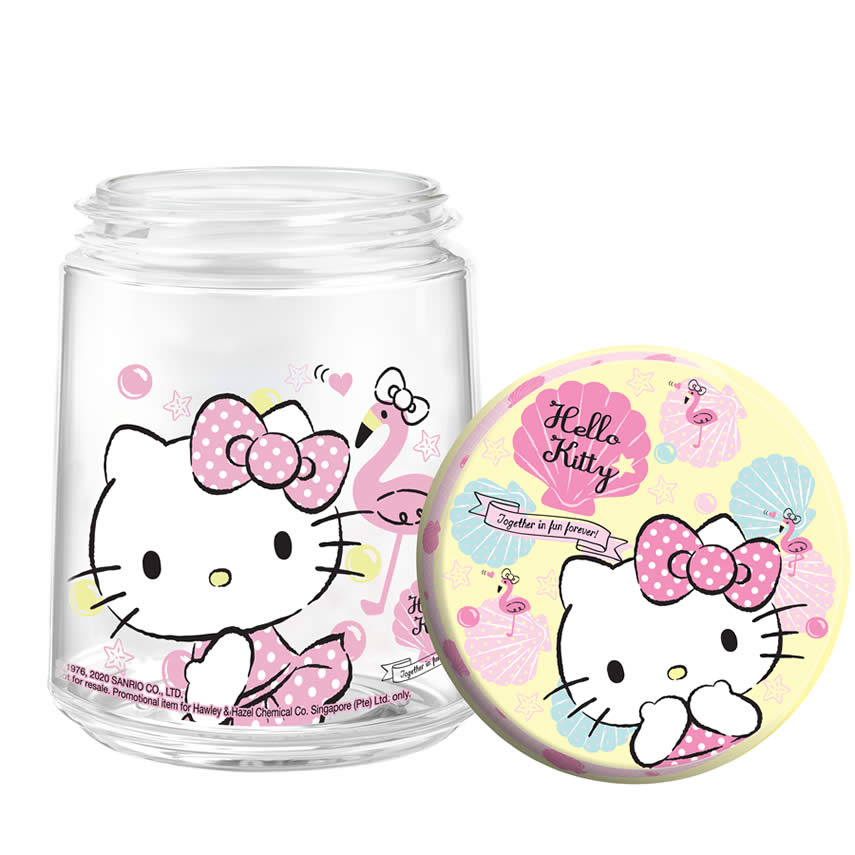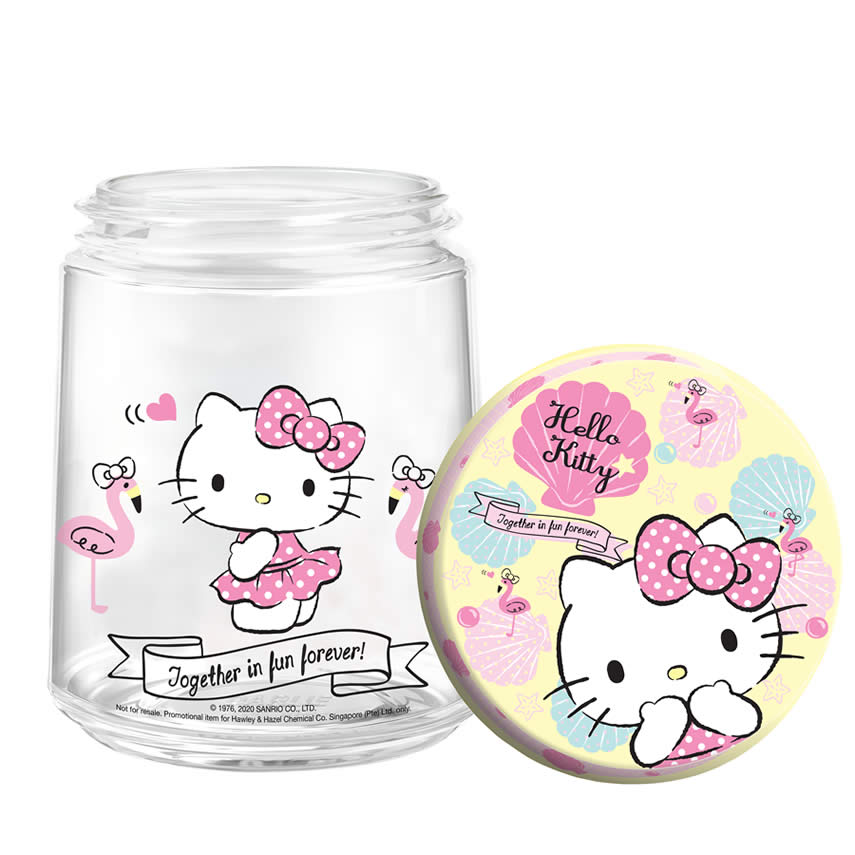 About Darlie Double Action Toothpaste
Product
Double Action
(250g)
Double Action Enamel Protect- Strong Mint
(200g)
Double Action MultiCare
(180g)
Image
Description
Darlie Double Action toothpaste is the perfect combination of spearmint and peppermint. This signature dual essence delivers a refreshing and cooling sensation, allowing for fresh breath throughout the day.
Darlie Double Action Enamel Protect has the Enamel Protect Formula added into signature spearmint and peppermint toothpaste, strengthening your enamel while keeping your breath fresh all day.
Darlie Double Action MultiCare toothpaste delivers 8 benefits in 1 toothpaste. It protects your oral health and freshens up your breath, giving you and your family a great healthy smile.
Key Product Benefits

Enriched with natural spearmint & peppermint essence
Provides an instant cooling and refreshing sensation
Contains a superfine cleaning agent that cleans teeth thoroughly
Added fluoride to strengthen teeth and prevent cavities

Strengthens tooth enamel, your smile's first line of defense
Protects teeth by reducing decalcification
Added fluoride to strengthen teeth and prevent cavities
Contains a superfine cleaning agent that cleans teeth thoroughly
Enriched with natural spearmint & peppermint essence
Keeps your breath minty fresh with original Strong Mint flavour

Freshens breath
Reduces plaque
Strengthens teeth
Maintains healthy gums
Reduces bacteria
Prevents cavities
Cleanses between teeth
Whites teeth