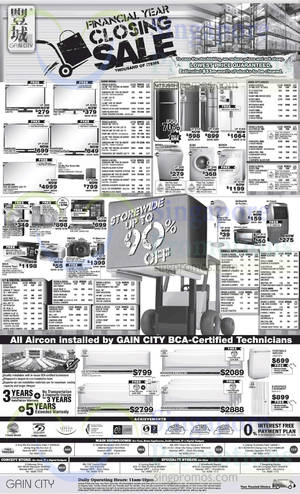 To ease the stocktaking, Gain City is reducing prices and selling cheap. Lowest price guaranteed.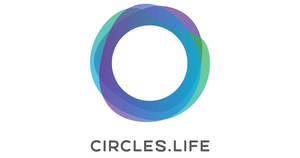 Here are some new codes you can use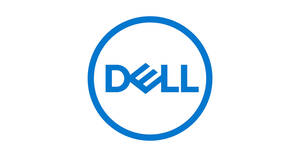 Special offers of up to $800* cash off on selected PCs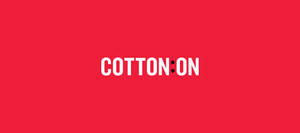 Enjoy 30% off everything sitewide (Women, Men, Kids, Typo, Body, etc) at Cotton On's online store.