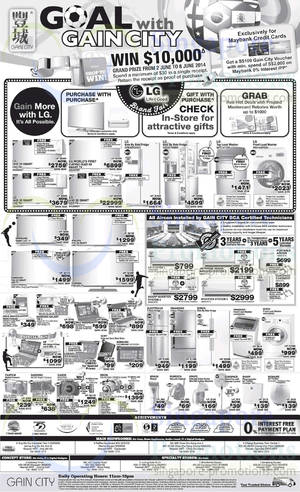 Goal with Gain City. Win $10,000 Grand prize from 2 June to 8 June 2014.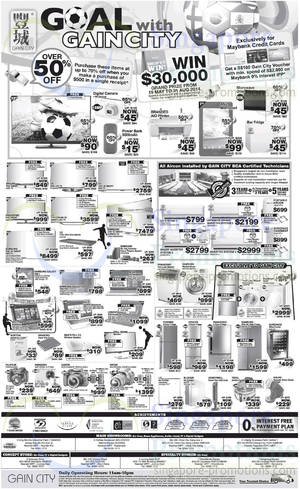 Goal with Gain City. Purchase selected items at at up to 70% off when you make a purchase of $500 in a single receipt.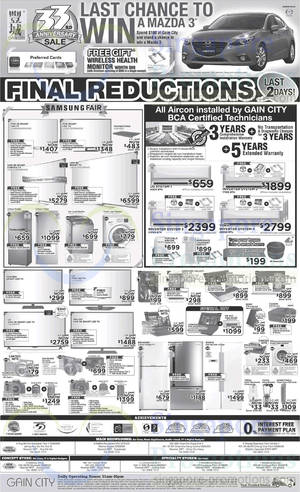 Gain City continues their 33rd anniversary sale.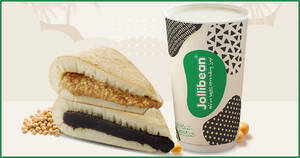 Fresh Soymilk and Mee Chiang Kueh Bundle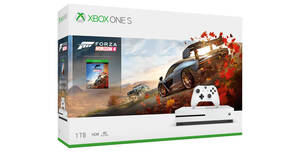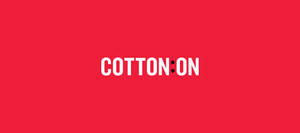 Enjoy 30% off everything sitewide (Women, Men, Kids, Typo, Body, etc) at Cotton On's online store.