EuropAce EC0336C Air Cooler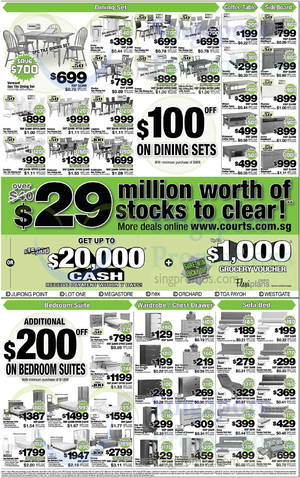 3 days only Mega Raya Further Clear Out offers from 4 July to 6 July.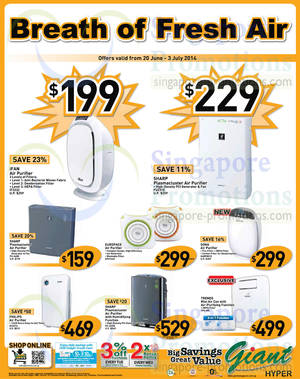 Get a breath of Fresh Air. Featuring EuropAce, Sharp, Sona, iFan fans, air purifiers, air conditioners, portable air conditioners and more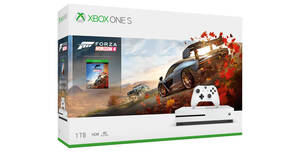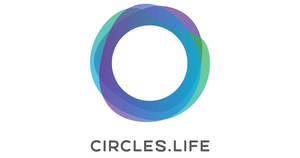 Here are some new codes you can use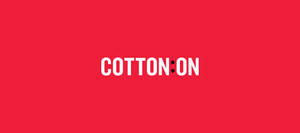 Enjoy 30% off everything sitewide (Women, Men, Kids, Typo, Body, etc) at Cotton On's online store.