Farfalla FEC-20SD6 Cooker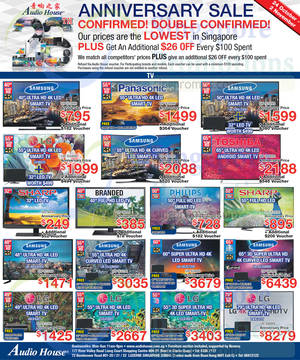 Audio House is having an Anniversary Sale until 2 November 2015. Get an additional $26 off voucher every $100 spent.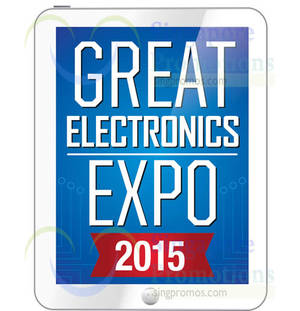 Some participating brands are LG, Samsung, Toshiba, Dell, Panasonic and more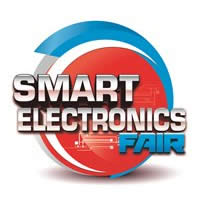 More than 100 top electronic brands participating in this expo, offering the largest range of electronics and gadgets at great prices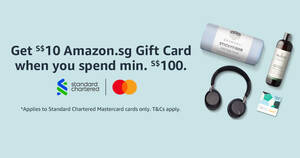 This offer is limited to the first 1,500 customers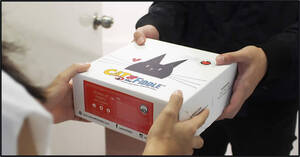 10% to 15% off Cat & the Fiddle whole cheesecakes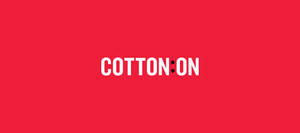 Enjoy 30% off everything sitewide (Women, Men, Kids, Typo, Body, etc) at Cotton On's online store.