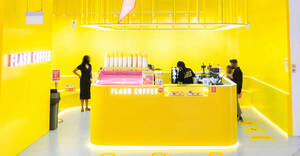 Serving quality coffee and drinks in the heart of town,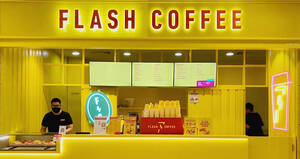 Celebrating its first millionth drinks sold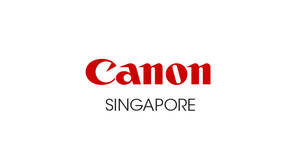 Canon offers free deliveries for orders above $200 and consumables above $80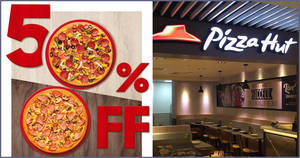 50% OFF all flavours – 2 pizzas for delivery, 1 pizza for takeaway. All day, every day!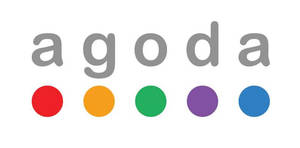 Enjoy great savings on Agoda.com with your OCBC credit cards.