Hitachi R-ZG411EMS Fridge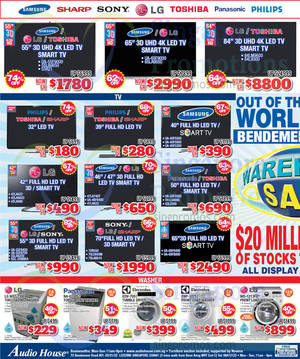 Storewide up to 80% off. All display sets must go!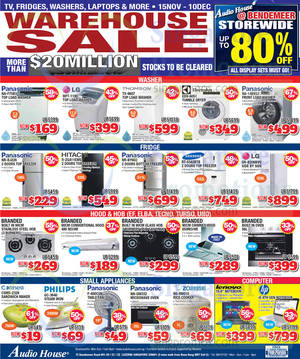 More than $20 million stocks to be cleared. All display sets must go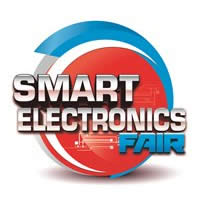 More than 100 top electronic brands participating in this expo, offering the largest range of electronics and gadgets at great prices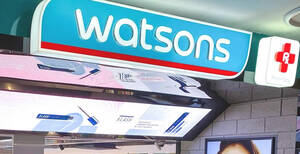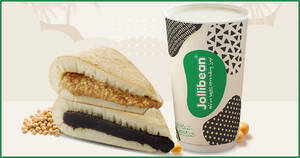 Fresh Soymilk and Mee Chiang Kueh Bundle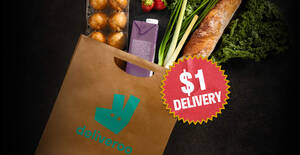 Also enjoy $1 delivery fee for 300 participating restaurants from now till 15 August.