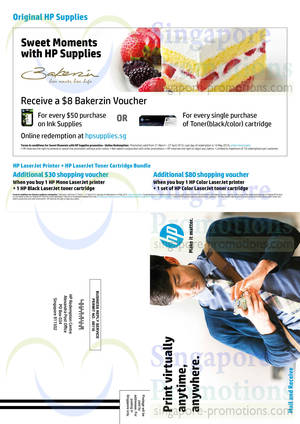 Print virtually anytime, anywhere. Promotions are valid from 31 March – 27 April 2014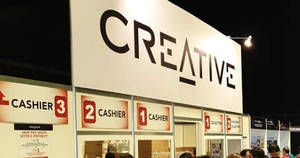 Enjoy free Standard Shipping for orders $79* and above!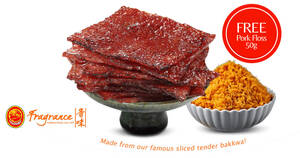 Made with the finest pork, and marinated with precious Chinese herbs including ginseng & wolfberry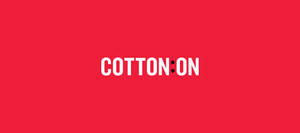 Enjoy 30% off everything sitewide (Women, Men, Kids, Typo, Body, etc) at Cotton On's online store.