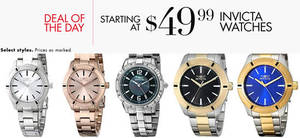 Choose from several wear-everyday metal bracelet styles from the brand's popular Angel and Pro Diver collections.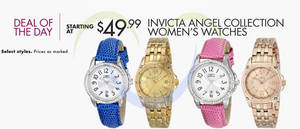 Get selected women's watches from Invicta's Angel Collection starting at $49.99. Choose from eight styles with different colored bracelets and straps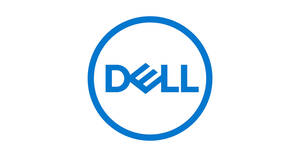 Get up to $350 off the Vostro 5310 Business Laptop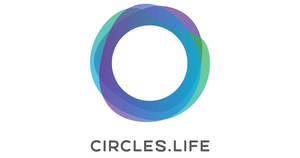 Here are some new codes you can use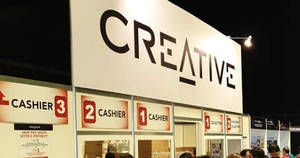 Enjoy free Standard Shipping for orders $79* and above!