Lenovo A540 AIO Desktop PC
Pop into Lenovo stores and get first dibs on all the incredible discounts this Great Singapore Sale.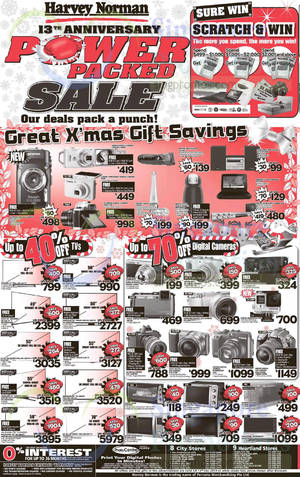 Power Packed Sale and a Post Trade Show Clearance. Up to 30% off fridges, Up to 40% off washers, Up to 40% off small kitchen appliances, Up to 40% off TVs and Up to 70% off digital cameras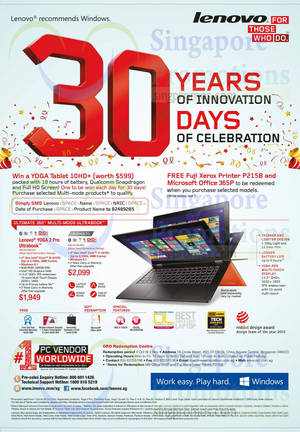 30 years of innovation 30 days of celebration at Lenovo. Offers valid from 1 October to 30 October 2014.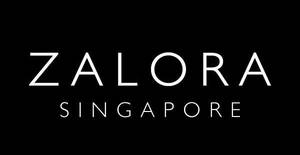 Save with the below coupon codes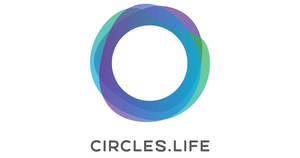 Here are some new codes you can use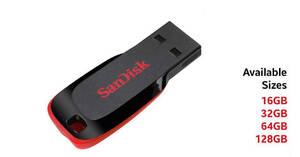 SanDisk Cruzer Blade USB 2.0 Flash Drive 16GB 32GB 64GB 128GB from $5