Lenovo C560 AIO Desktop PC
Pop into Lenovo stores and get first dibs on all the incredible discounts this Great Singapore Sale.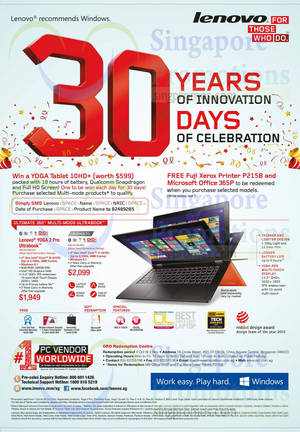 30 years of innovation 30 days of celebration at Lenovo. Offers valid from 1 October to 30 October 2014.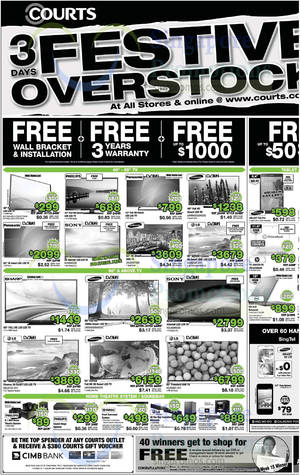 3 Days Festive Overstock Clearance Sale offers from 26 July to 28 July. Megastore shopping hours extended till 1am on Saturday and Sunday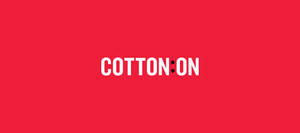 Enjoy 30% off everything sitewide (Women, Men, Kids, Typo, Body, etc) at Cotton On's online store.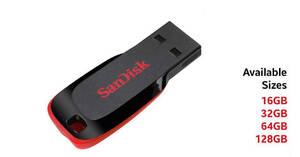 SanDisk Cruzer Blade USB 2.0 Flash Drive 16GB 32GB 64GB 128GB from $5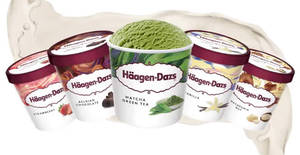 Haagen-Dazs fans, save on your favourite ice cream with this deal – Fairprice is offering them at two-for-$19.90!