Marie Claire Montpellier Mattress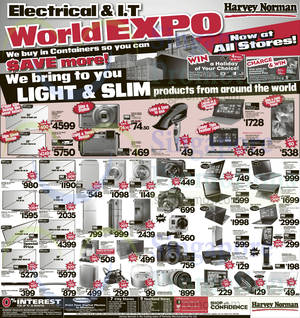 Check out Harvey Norman's latest offers for advertised items. Offers valid till 17 October 2014.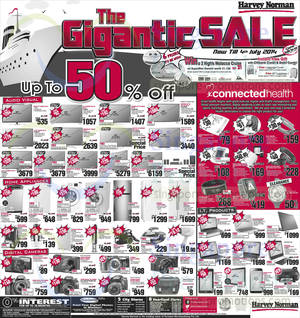 Harvey Norman continues their Gigantic Sale with offers valid till 27 June 2014.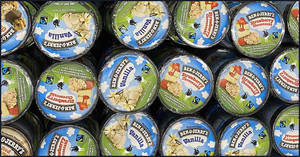 Ben & Jerry's fans, save on your favourite ice cream with this deal – Fairprice is offering them at two-for-$19.90!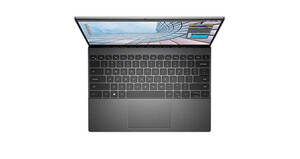 Get up to $350 off the Vostro 5310 Business Laptop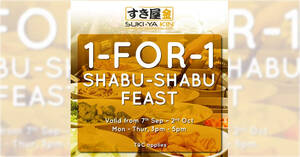 Valid from 7th Sep to 2nd Oct, Mon – Thur, 3pm – 5pm only