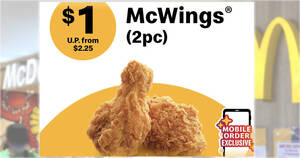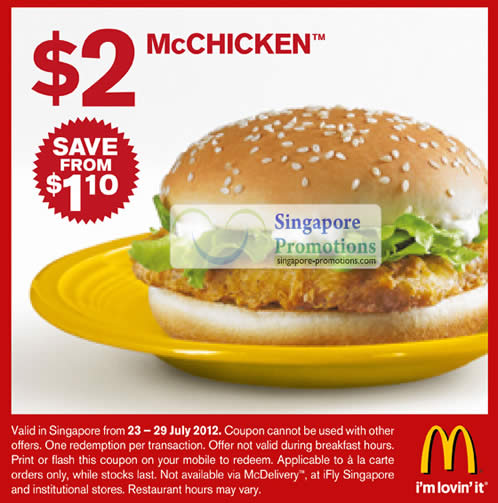 McDonald's continues its celebration of the upcoming London 2012 Olympics Games with a $1.50 2pc McWings coupon, $1.50 Sausage McMuffin coupon, $2 Filet-O-Fish coupon & $2 McChicken coupon, while stocks last.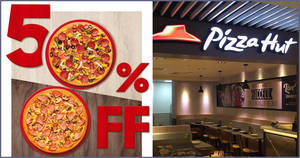 50% OFF all flavours – 2 pizzas for delivery, 1 pizza for takeaway. All day, every day!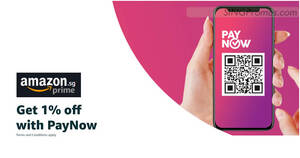 No limit to the number of times this offer can be redeemed, and no limit to the value that can be derived from this offer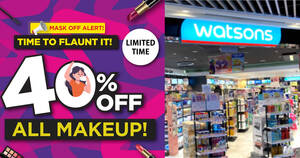 That's right, no minimum spend required.