Olympus E-P3 Micro Four Thirds Interchangeable Lens Camera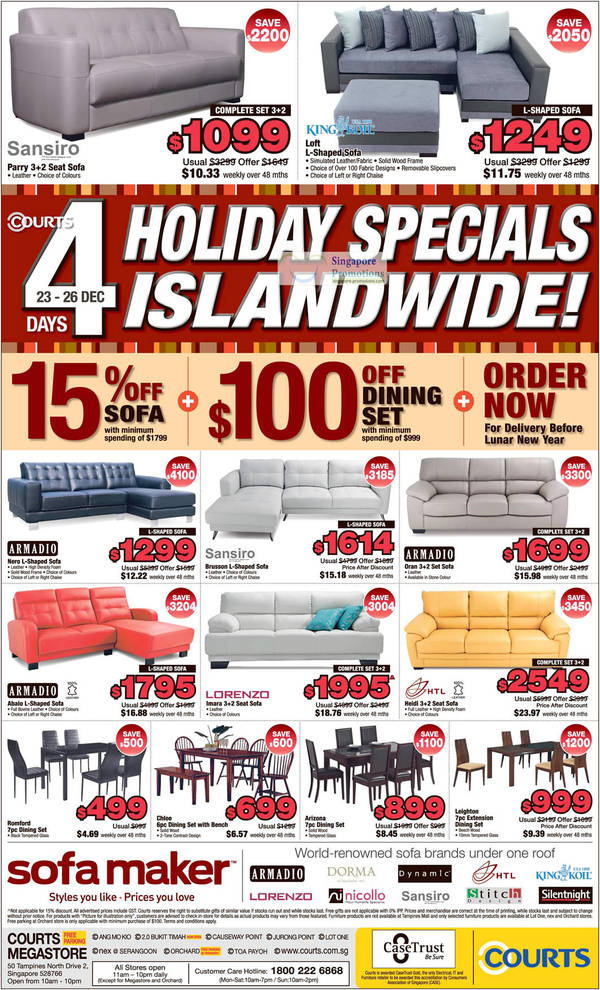 The Christmas holidays are here and Courts is having a 4 Days Holiday Specials Islandwide sale!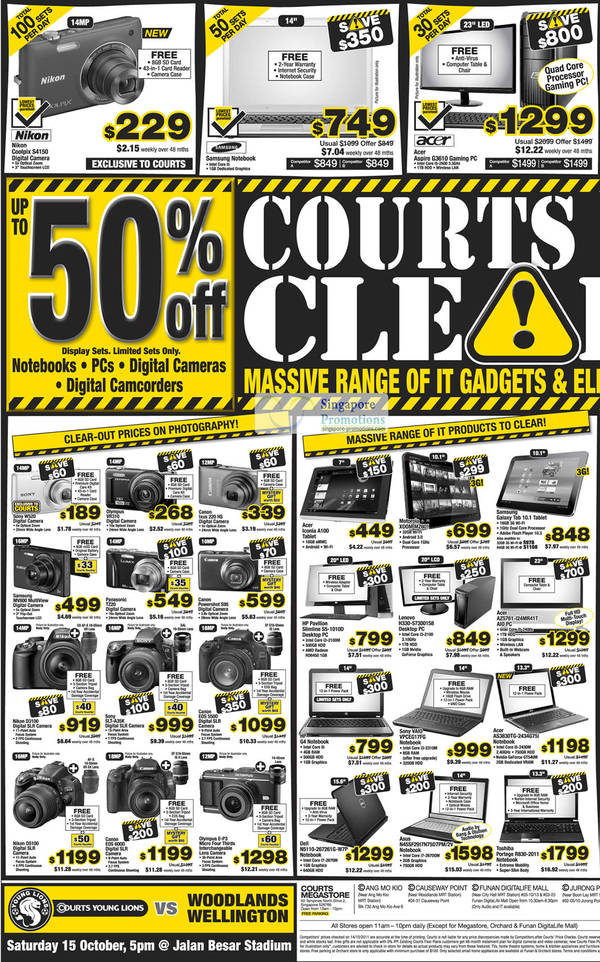 Courts is now having their Massive Clear-Out sale. There's about $20.8 million dollars worth of stocks to clear, so all have to go! There's also 40% off display sets for fridges and washing machines.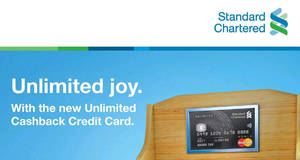 Unlimited joy. With the new Cashback Credit Card from Standard Chartered. Introducing the card that lets you live a life without limits. Score unlimited cashback. Enjoy 1.5% cashback on all eligible spends