Posture Premier Treasure Mattress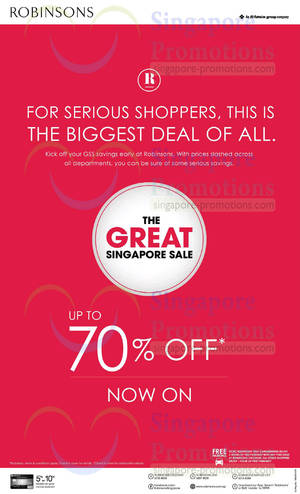 Enjoy up to 70% OFF. Consolidation of all Robinsons promotions during the Great Singapore Sale period.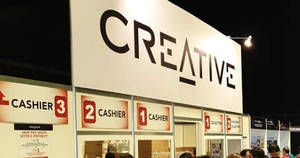 Enjoy free Standard Shipping for orders $79* and above!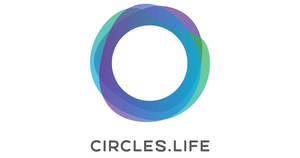 Here are some new codes you can use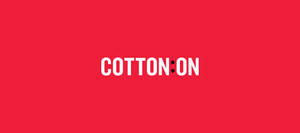 Enjoy 30% off everything sitewide (Women, Men, Kids, Typo, Body, etc) at Cotton On's online store.