Samsung GC200 Digital Camera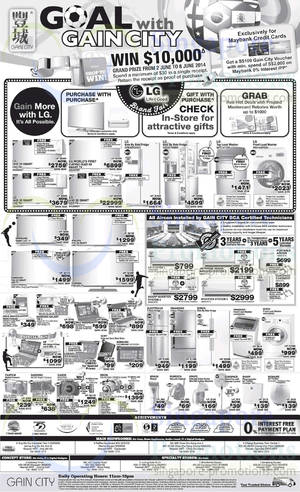 Goal with Gain City. Win $10,000 Grand prize from 2 June to 8 June 2014.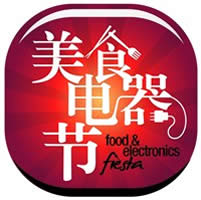 Embark on a new round of culinary delights as well as exclusive deals and fantastic food at the event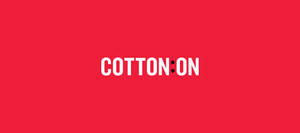 Enjoy 30% off everything sitewide (Women, Men, Kids, Typo, Body, etc) at Cotton On's online store.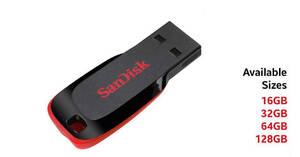 SanDisk Cruzer Blade USB 2.0 Flash Drive 16GB 32GB 64GB 128GB from $5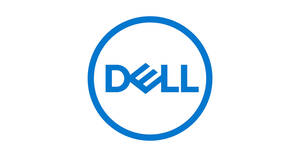 Special offers of up to $800* cash off on selected PCs