Samsung RL-4013UBA5L Fridge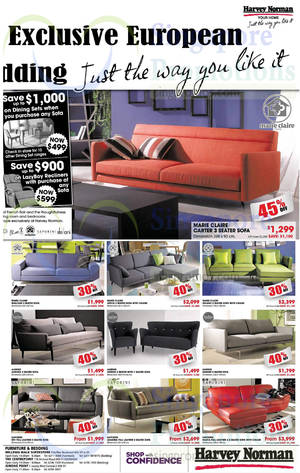 Deals That Rock The Nation. Check out new offers valid till 5 September 2014.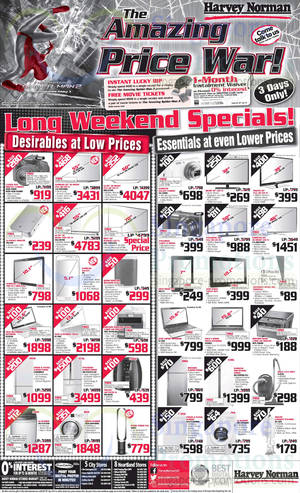 Harvey Norman continues their Amazing Price War promotion. Check out some of the offers valid till 20 April 2014.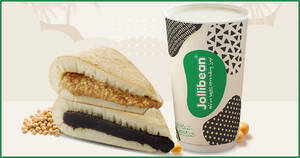 Fresh Soymilk and Mee Chiang Kueh Bundle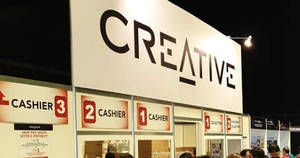 Enjoy free Standard Shipping for orders $79* and above!