Samsung S22D300H Desktop PC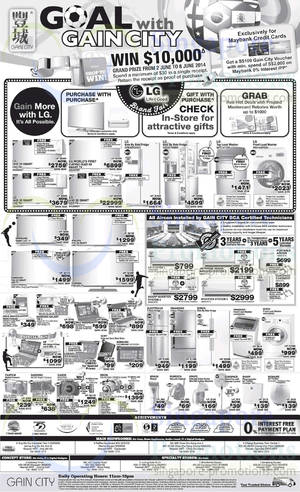 Goal with Gain City. Win $10,000 Grand prize from 2 June to 8 June 2014.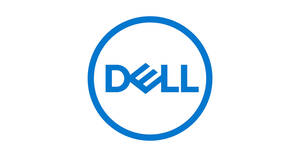 Get up to $350 off the Vostro 5310 Business Laptop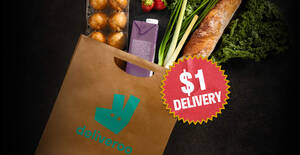 Also enjoy $1 delivery fee for 300 participating restaurants from now till 15 August.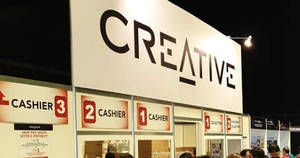 Enjoy free Standard Shipping for orders $79* and above!