Samsung UA60F7100AKXXS TV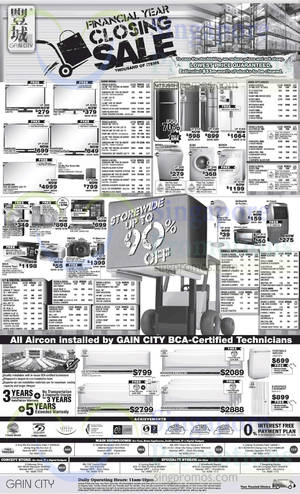 To ease the stocktaking, Gain City is reducing prices and selling cheap. Lowest price guaranteed.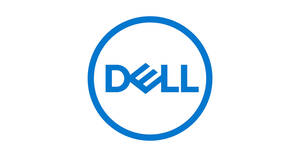 Get up to $350 off the Vostro 5310 Business Laptop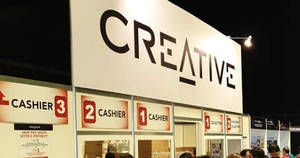 Enjoy free Standard Shipping for orders $79* and above!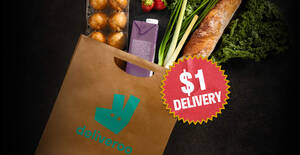 Also enjoy $1 delivery fee for 300 participating restaurants from now till 15 August.