Samsung WW90H7410EW/SP Washer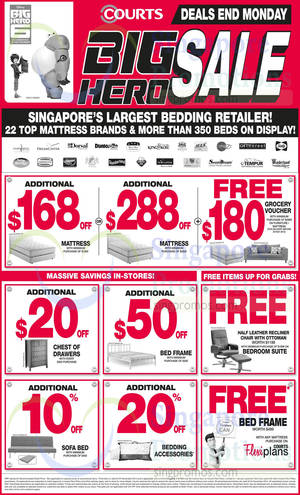 Courts continues their Big Hero Sale offers for 3 days from 22 November to 24 November 2014.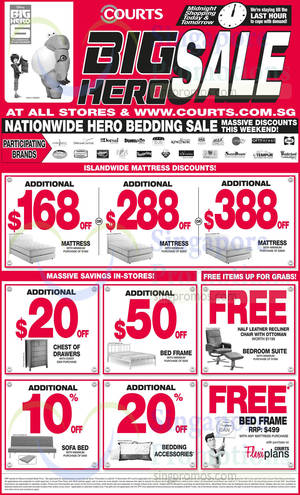 Continues their Big Hero Sale offers for 2 days from 15 November to 16 November 2014.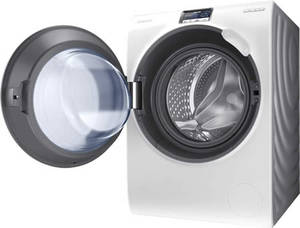 The latest range of home appliances includes the Food ShowCase refrigerator, the Crystal series Eco-Bubblewashers, air purifiers, NaviBot Corner Clean vacuum cleaner, smart ovens and more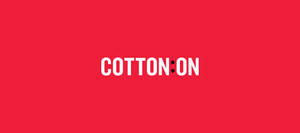 Enjoy 30% off everything sitewide (Women, Men, Kids, Typo, Body, etc) at Cotton On's online store.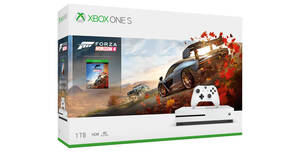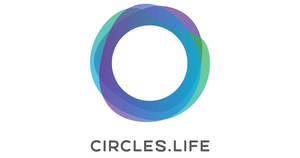 Here are some new codes you can use