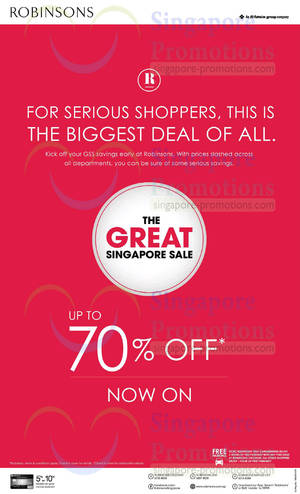 Enjoy up to 70% OFF. Consolidation of all Robinsons promotions during the Great Singapore Sale period.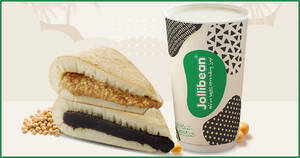 Fresh Soymilk and Mee Chiang Kueh Bundle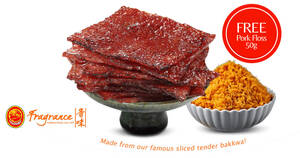 Made with the finest pork, and marinated with precious Chinese herbs including ginseng & wolfberry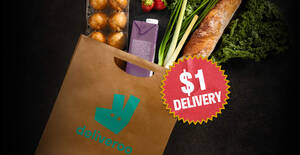 Also enjoy $1 delivery fee for 300 participating restaurants from now till 15 August.