Sweet Dream Dallas Bed Frame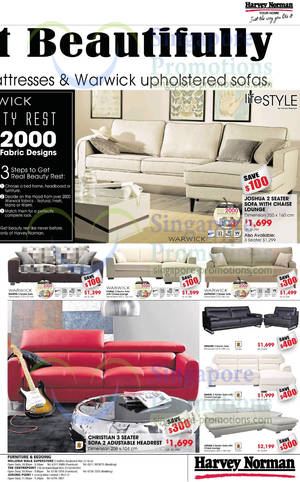 Harvey Norman is wrapping up their Financial Year and are reducing stocks holding massively.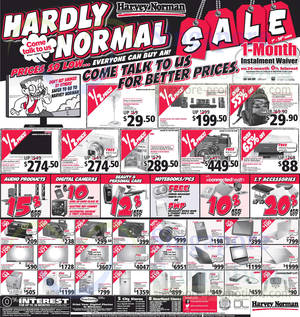 Harvey Norman is having a "Hardly Normal" Sale featuring prices so low that everyone can buy. Offers valid till 7 Mar 2014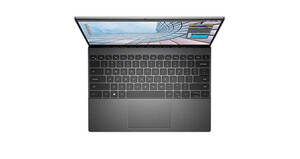 Get up to $350 off the Vostro 5310 Business Laptop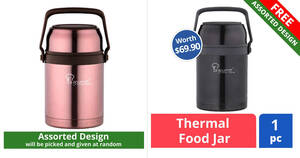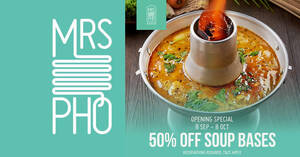 Newest outlet at Takashimaya.