Sweet Dream E'Rest Mattress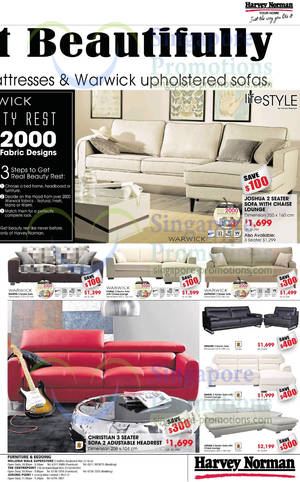 Harvey Norman is wrapping up their Financial Year and are reducing stocks holding massively.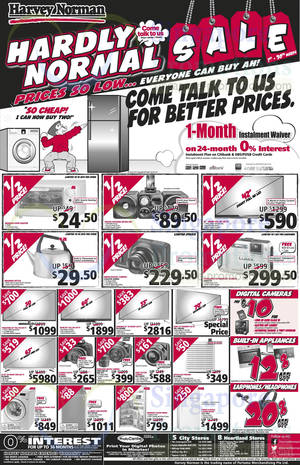 Harvey Norman continues its "Hardly Normal" Sale featuring prices so low that everyone can buy. Offers valid till 14 Mar 2014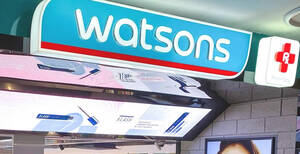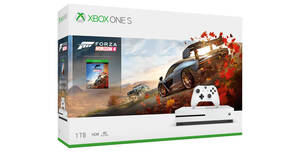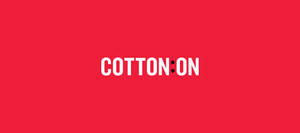 Enjoy 30% off everything sitewide (Women, Men, Kids, Typo, Body, etc) at Cotton On's online store.