Tempur Original 25 Mattress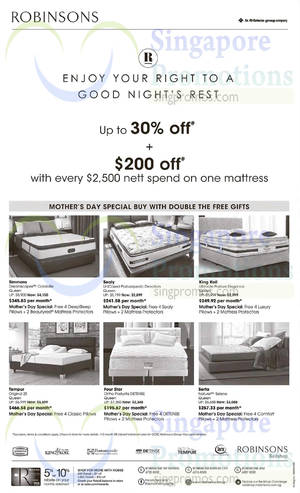 Get up to 30% Off + $200 off with every $2,500 nett spend on one mattress.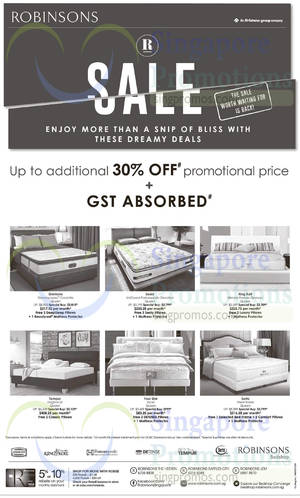 Enjoy more than a snip of bliss with these dreamy deals.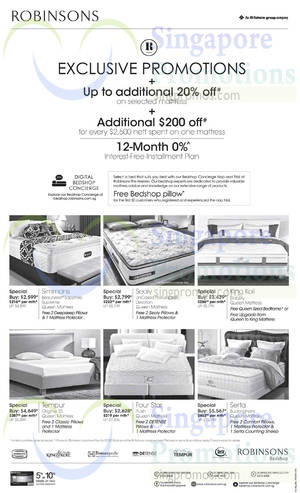 Enjoy up to an additional 20% off on selected mattress. Plus an additional $200 off for every $2,500 nett spent on one mattress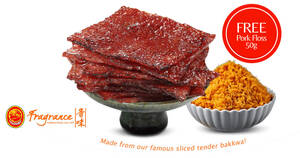 Made with the finest pork, and marinated with precious Chinese herbs including ginseng & wolfberry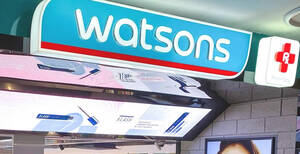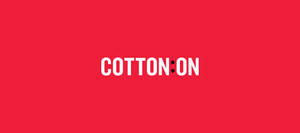 Enjoy 30% off everything sitewide (Women, Men, Kids, Typo, Body, etc) at Cotton On's online store.