Toshiba Portege R930-2031B Notebook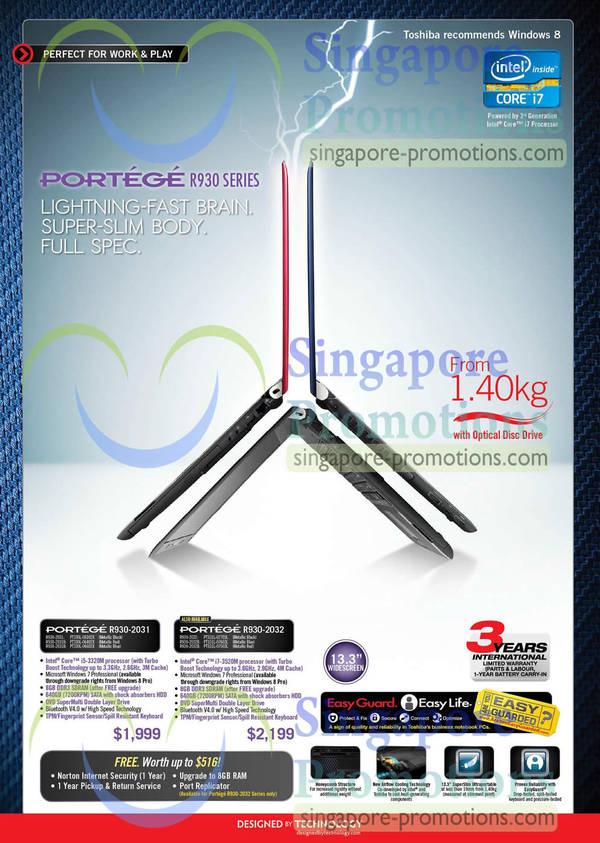 Here's Toshiba's latest offers on notebooks, projectors, external storage and other accessories offers, valid till 31 December 2012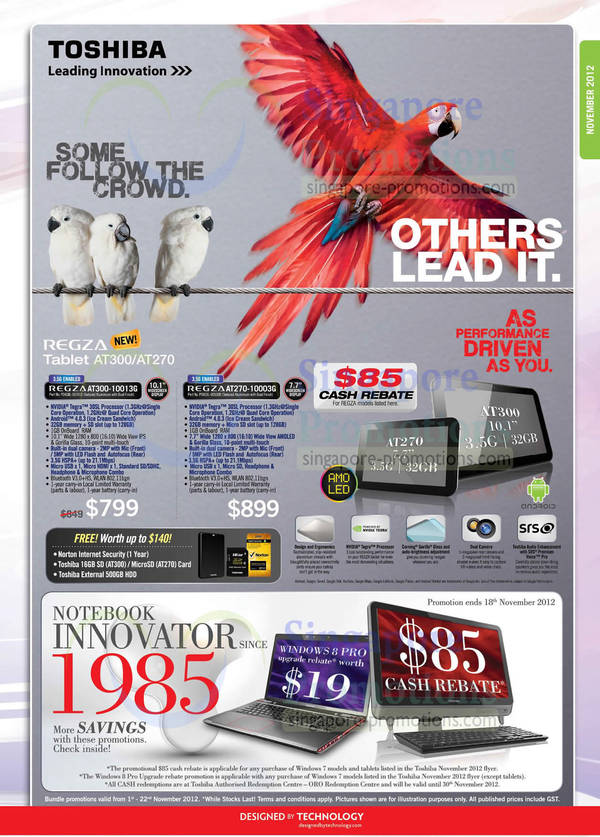 Here's Toshiba's latest notebooks and netbook latest offers, featuring the Regza AT300 tablets and notebooks from its Qosmio, Satellite and Portege series.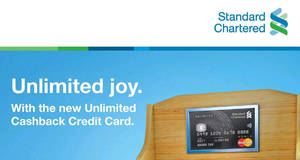 Score unlimited cashback. Enjoy 1.5% cashback on all eligible spends. No cashback cap and no minimum spend.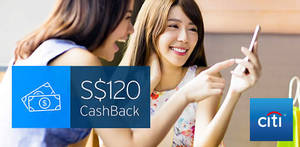 Spend and get S$120 cashback after you successfully apply for selected Citibank credit cards.