Zojirushi CD-WBQ40 Dispensing Pot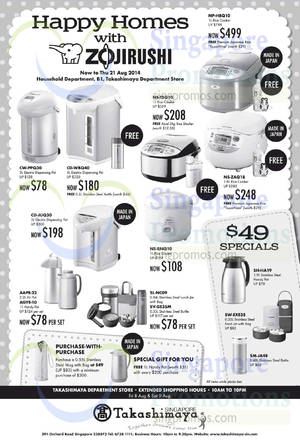 Get a FREE 1L Handy Pot (worth $31) with every $200 purchase.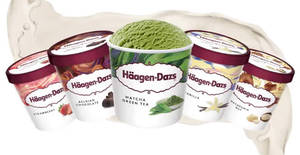 Haagen-Dazs fans, save on your favourite ice cream with this deal – Fairprice is offering them at two-for-$19.90!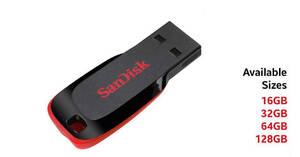 SanDisk Cruzer Blade USB 2.0 Flash Drive 16GB 32GB 64GB 128GB from $5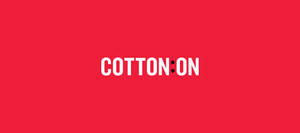 Enjoy 30% off everything sitewide (Women, Men, Kids, Typo, Body, etc) at Cotton On's online store.