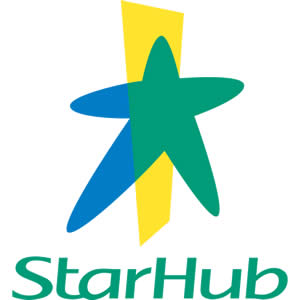 Starhub will be increasing the data bill cap from $85.60/month to $168/month from 1 April 2014 for the SmartSurf plans
According to Starhub, folks who are affected will be notified in their monthly bill of the data billing cap limit increase.
Prices for excess charges will remain at $8.56/GB and capped to $85.60 per month. From 1 April 2014, this cap will be increased to $168/month.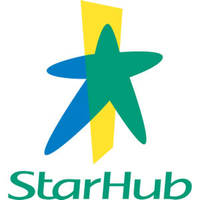 More information on the updated SmartSurf plans can be found at www.starhub.com/iphone.
Get $120 cashback when you apply for a Citibank card at www.citibank.com.sg!